Welcome to the future of doing good.
Greenwashing is the disease. We're the cure. +Purpose helps brands and their customers come together to do the most good possible through impact investment powered sustainability programs.
Your purchase. Your purpose.
Forget round-ups. Stop donating your own dollars away when you buy. Earn a percentage of what you buy from +Purpose brands to invest into incredible causes at checkout for free.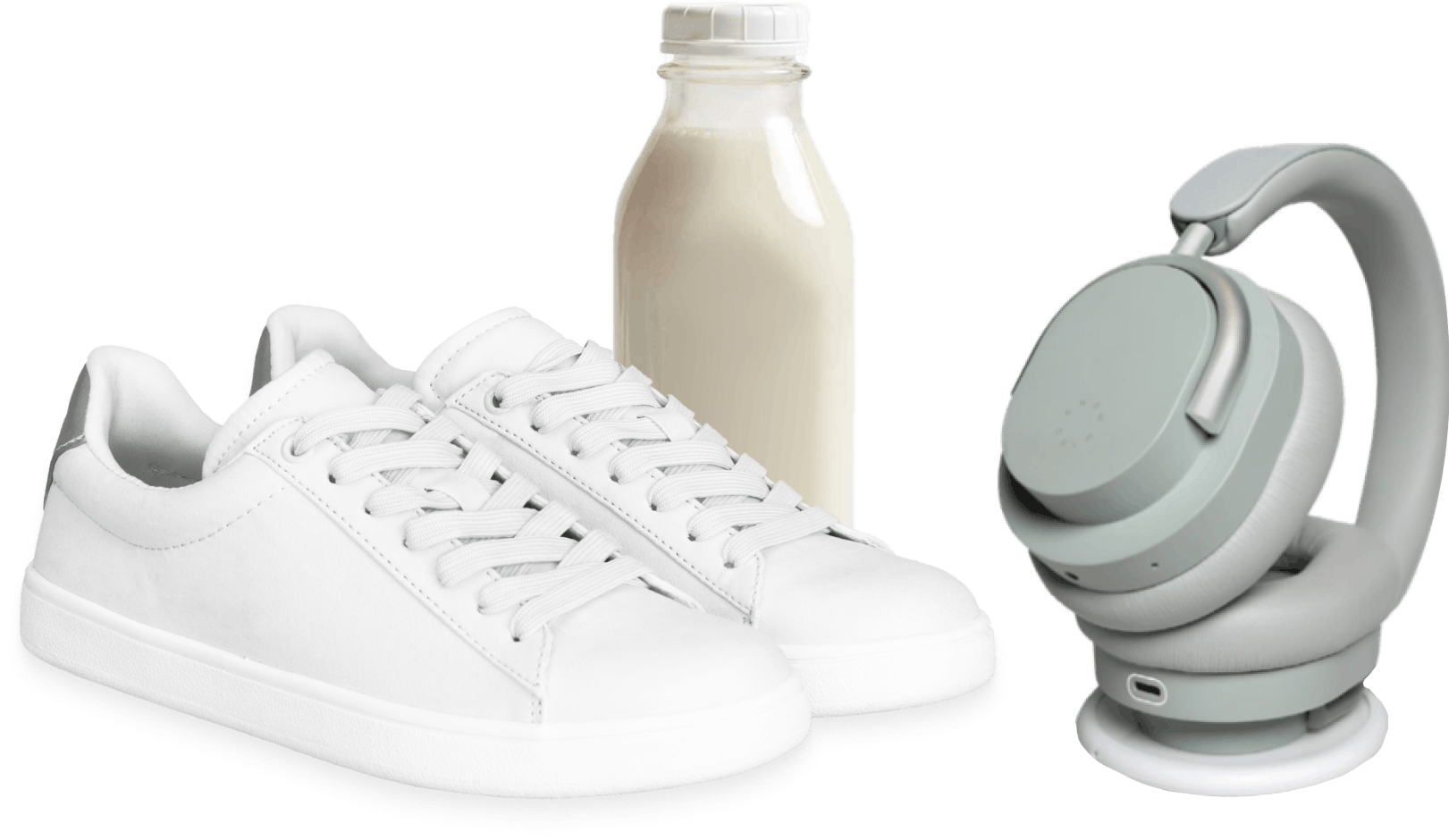 A better way to do way more good.
Token donations don't (and can't) solve our biggest impact challenges. We believe in cures, not band-aids. Our impact investment driven +Purpose causes attack the root causes of injustice rather than just the effects.