Goodbye maskne, hello natural cleaners
Get rid of bad smells and bacteria, without the harsh chemicals. At Cavere, we make 100% natural, plant based products to get rid of harmful odors for Air, Fabric, Sport, and Mask. That means no more maskne, no more artificial fragrances, just a clean, fresh scent.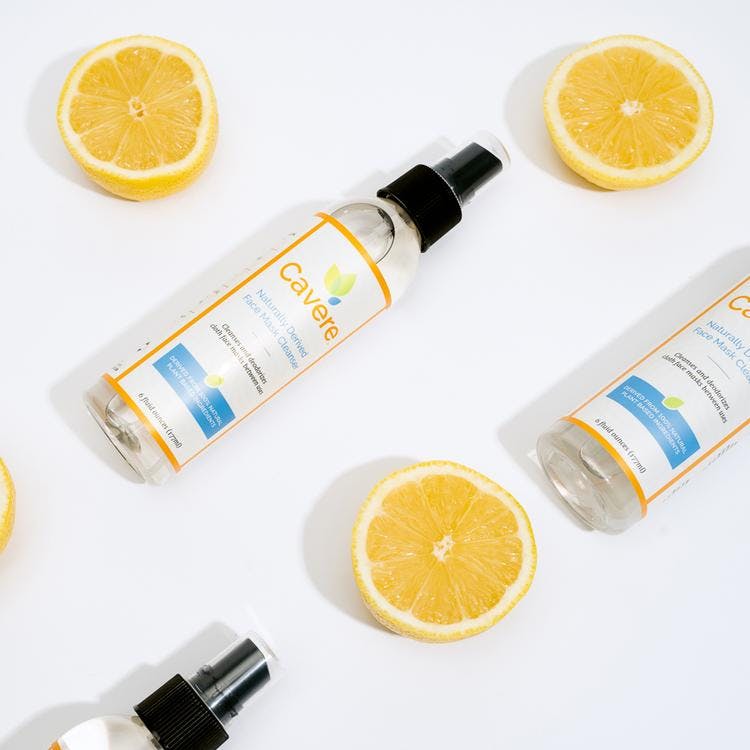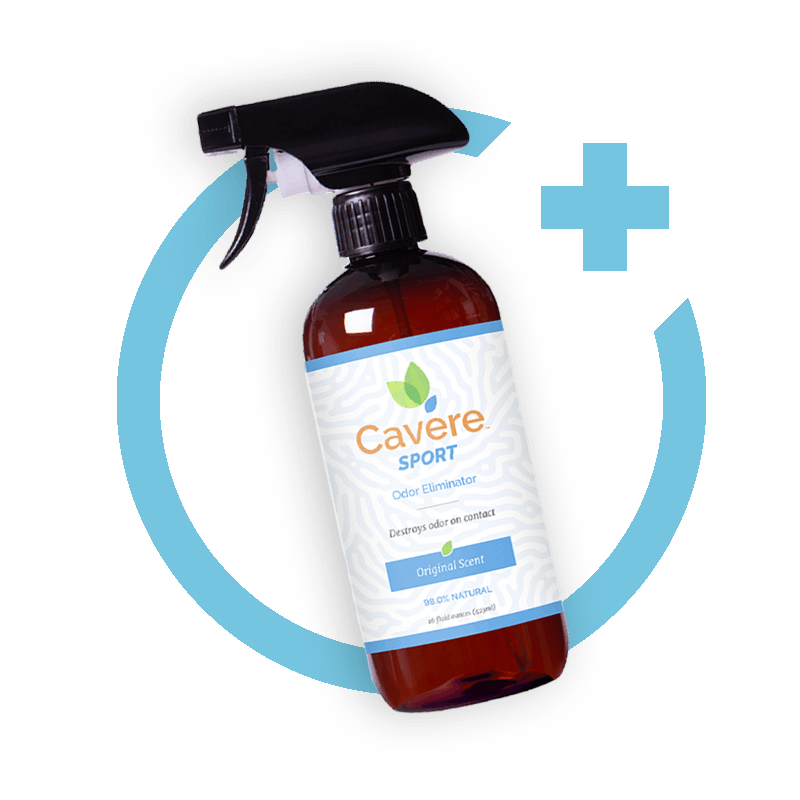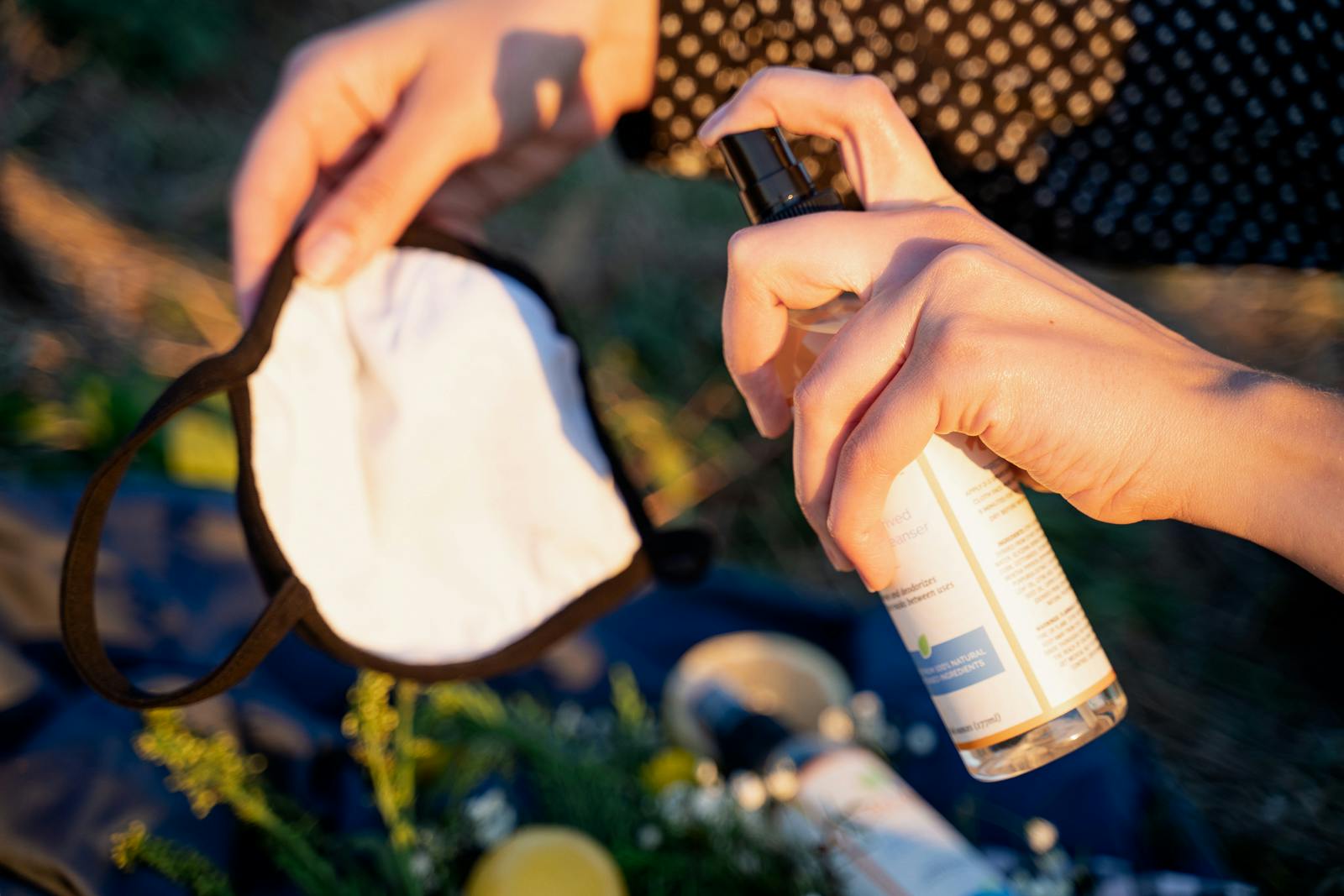 The Cavere Story
Every major event in life creates the opportunity for innovators, and the events of the past few years have been no different. We saw people were hanging face masks on car rearview mirrors and letting them bake in the sun - the perfect breeding ground for germs! Most people were not washing their face masks daily and weren't aware of the health impact. A solution was needed. This is how Cavere was born - our changing lifestyle created the need for an entirely new product category that had previously not existed.
Every ingredient is made from natural sources. Totally free from Parabens, Phthalates, Petroleum, SLS, Sulfates, & Silicone.
Causes we love
We exist at the intersection of health and nature, that's why we're investing in causes that support global health and the environment.