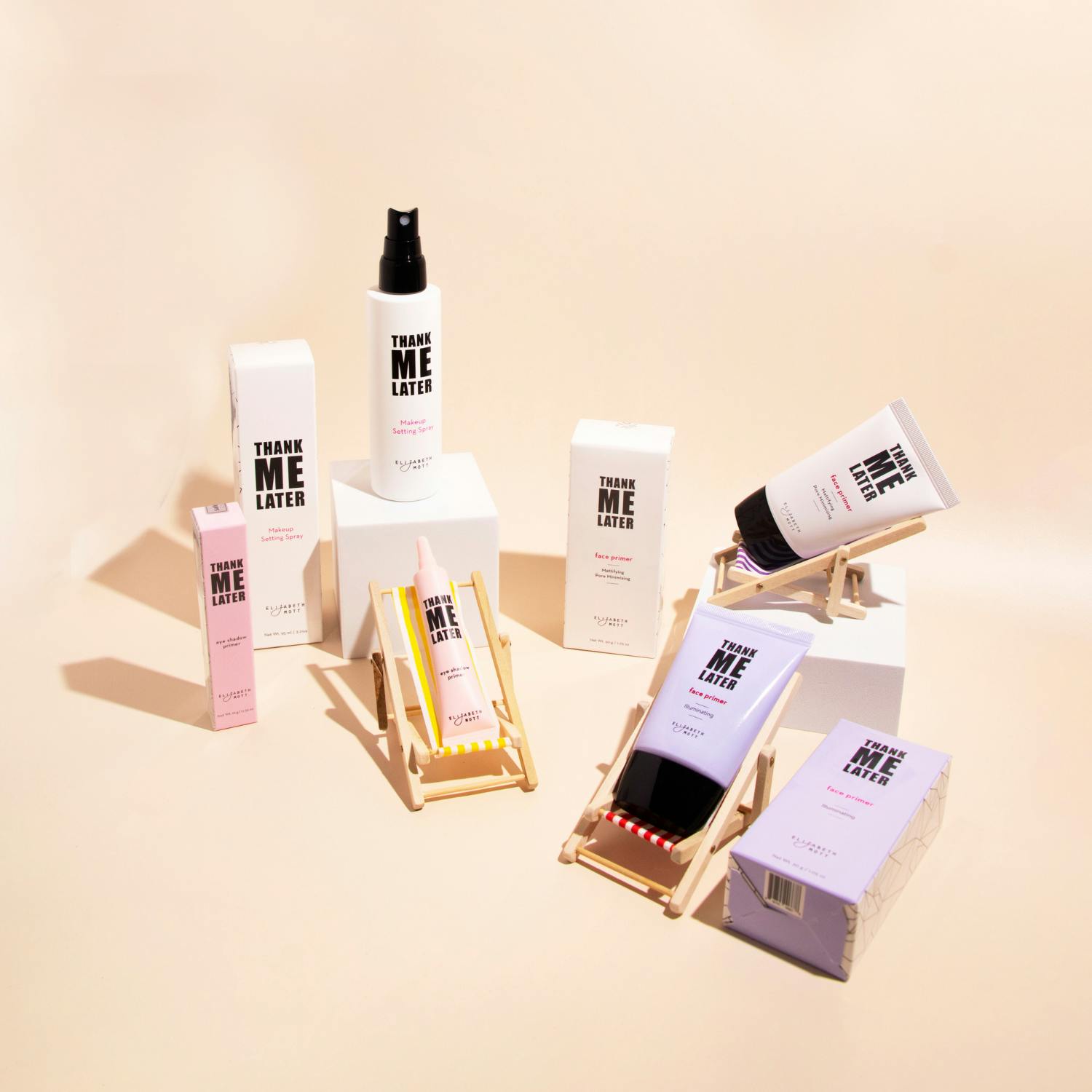 The Elizabeth Mott Story
Our founder, Alice, grew up traveling to Korea and realized, when it comes to beauty, Korean women have more fun! Each trip gave her that giddy "kid in a candy store" excitement to discover those unheard of ingredients and unbelievably good products. She decided to turn her passion into a career, and ever since she's been devoted to infusing high-performance makeup and skincare formulas with all of the fun of K-Beauty.
As animal lovers ourselves, we feel it's our duty to ensure pain is never inflicted for the sake of beauty, which is why we choose to create cruelty-free products. We choose hearts over dollars and have never tested our products on animals.
Causes we love
We're built with the goal to connect and empower women across the globe, so we're investing in causes that lift women up in the USA and beyond.