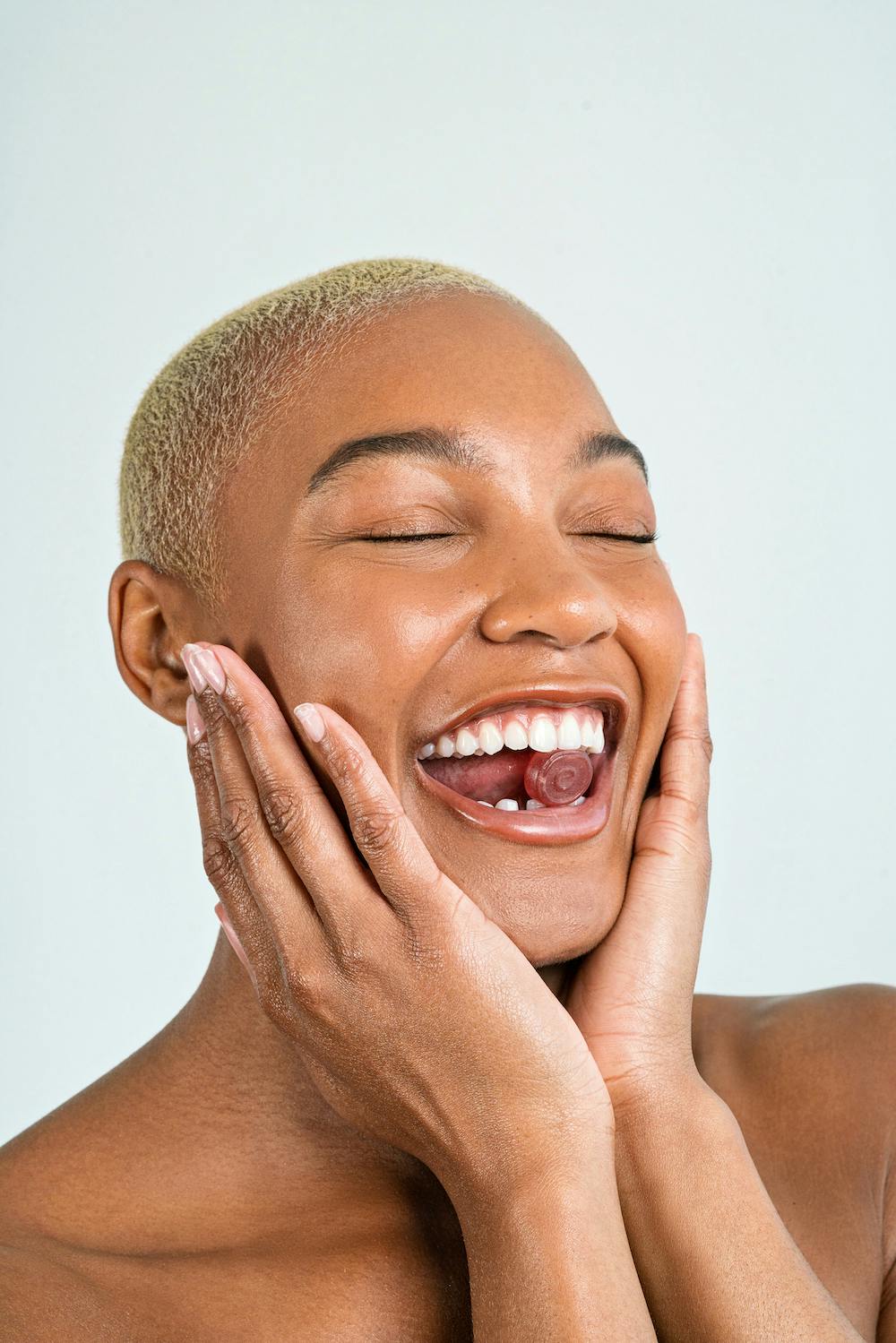 Embody's Story
After what seems like a lifetime of dealing with acne and uneven skin by slathering things on our face multiple times a day we came to a simple realization - it's what we put in our bodies that makes our complexion. Our Retinol and S.O.S. Gummies are a total clear skin toolkit that you'll look forward to using day after day.
We're here to liberate women from what holds them back from being the best version of themselves
Causes Embody loves
We're dedicated to empowering women to become the best versions of themselves, which is why we prioritize supporting causes that uplift women around the world.