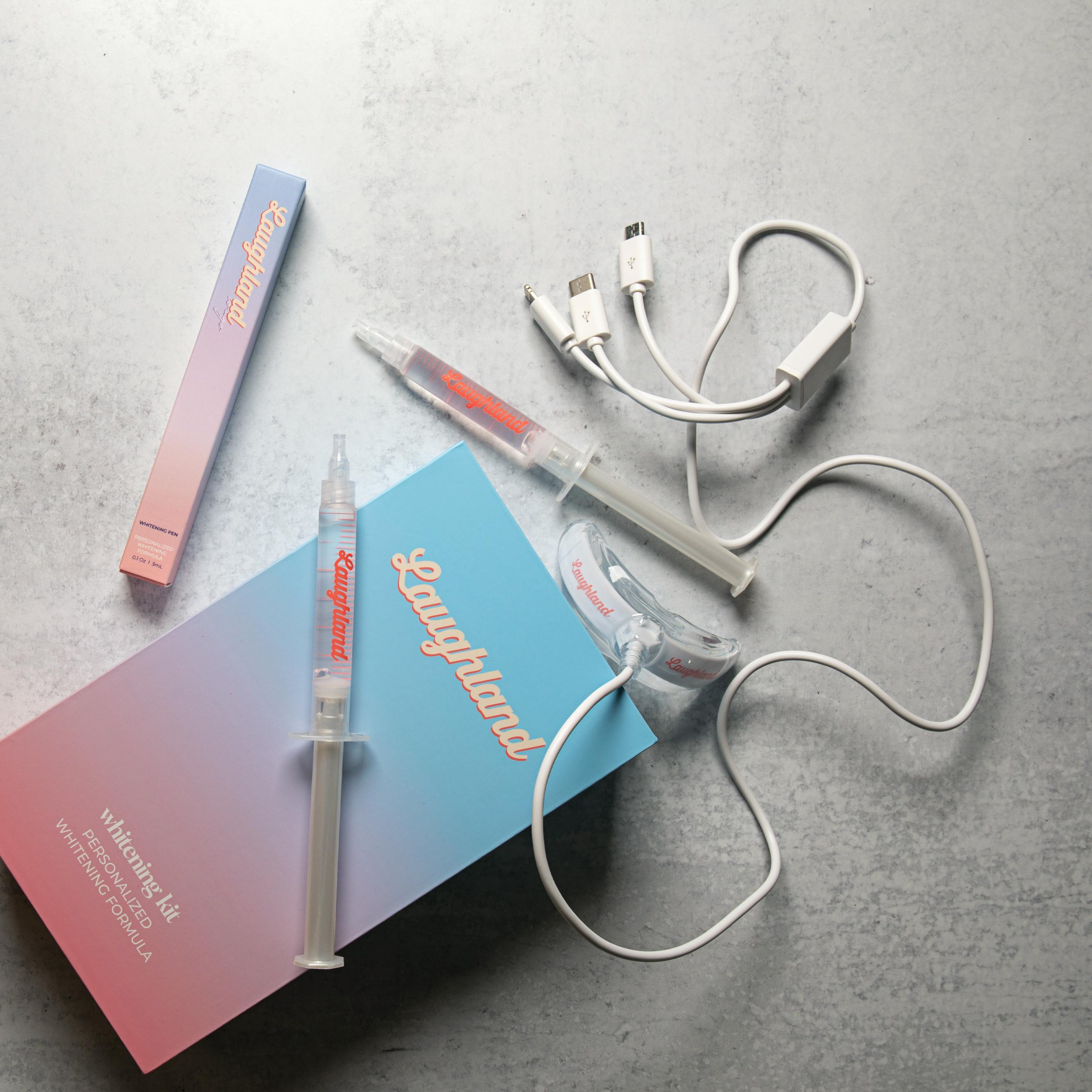 The Laughland Story
We started Laughland because we were tired of whitening products that didn't work or caused sensitivity. We built a system that tailors clinically-proven whitening kits to your teeth, giving you better results over time with less hassle and pain.
When it comes to tooth whitening, one size doesn't fit all. We offer a range of kits tailored to your specific teeth.
Causes we love
We're built with the goal to connect and empower women across the globe, so we're investing in causes that lift women up in the USA and beyond.