Little Beast
We founded Little Beast with a simple idea: help pets bring even more positivity into this world. With names like Silver Linings, Good Vibes,, and the Smiley sweaters we're not exactly subtle about what we do.

From how we produce, to how we design, to what our clothes do for the pets we love, we want our brand to represent a net positive at every stage. Keep your pets warm, make you smile, do good - that's what Little Beast is all about.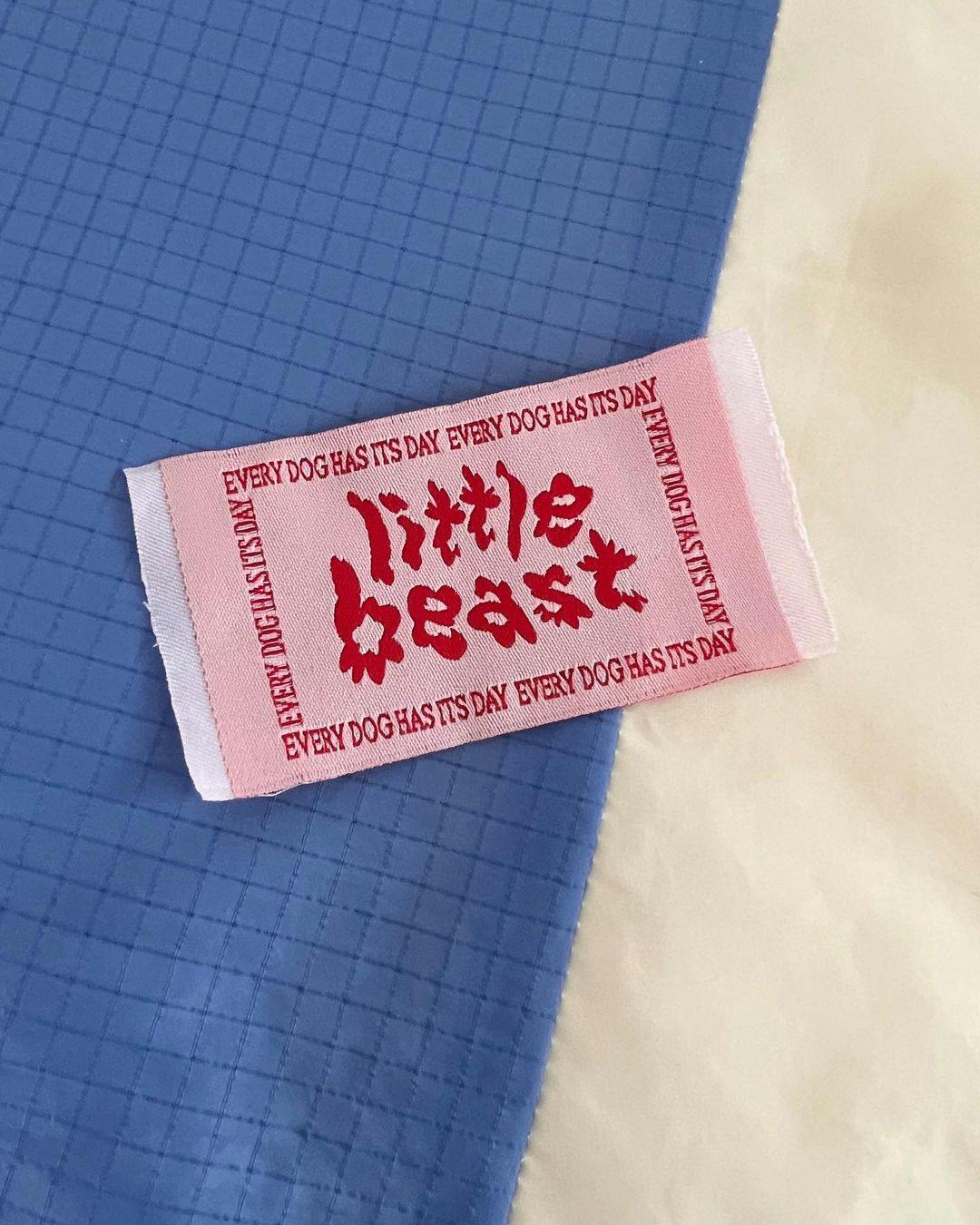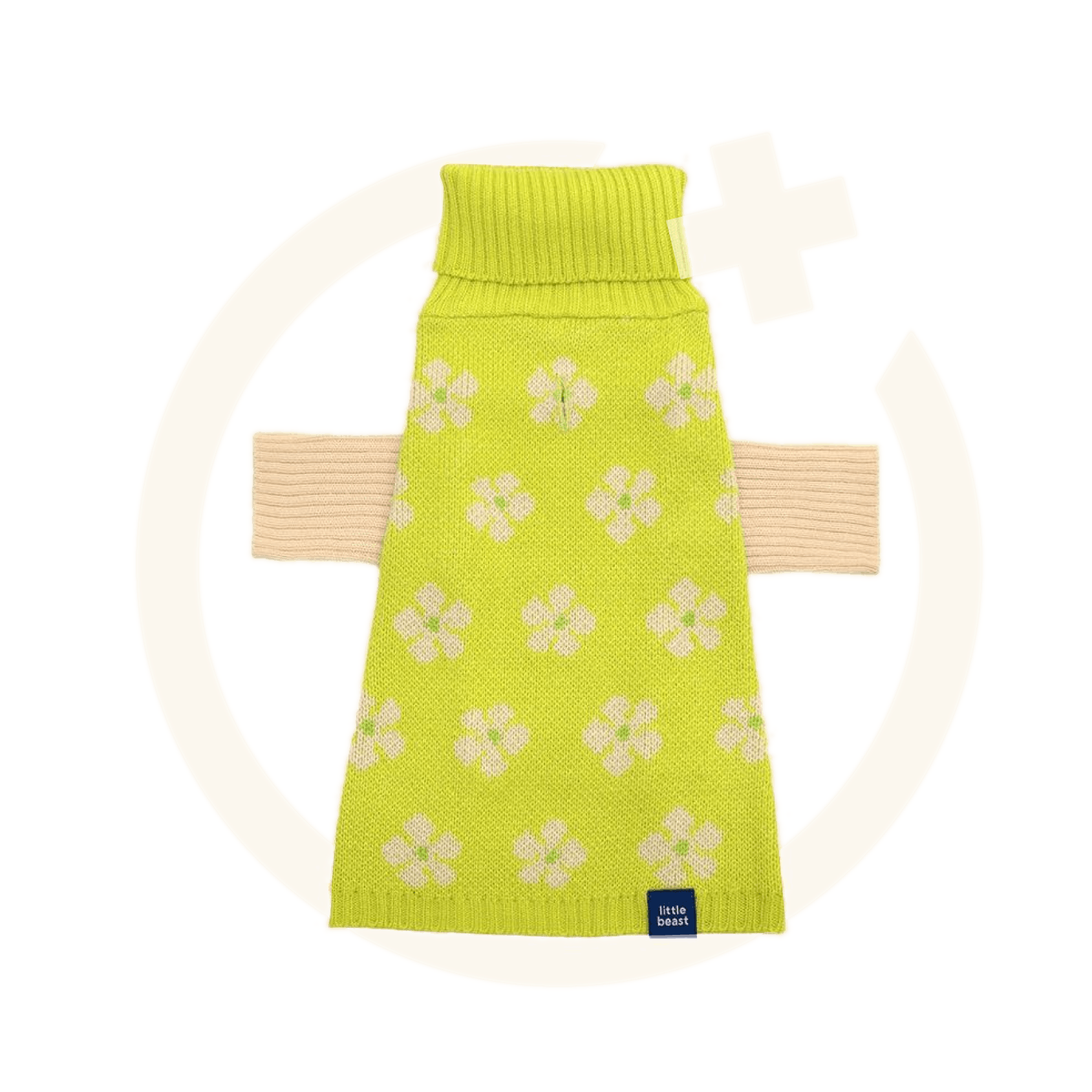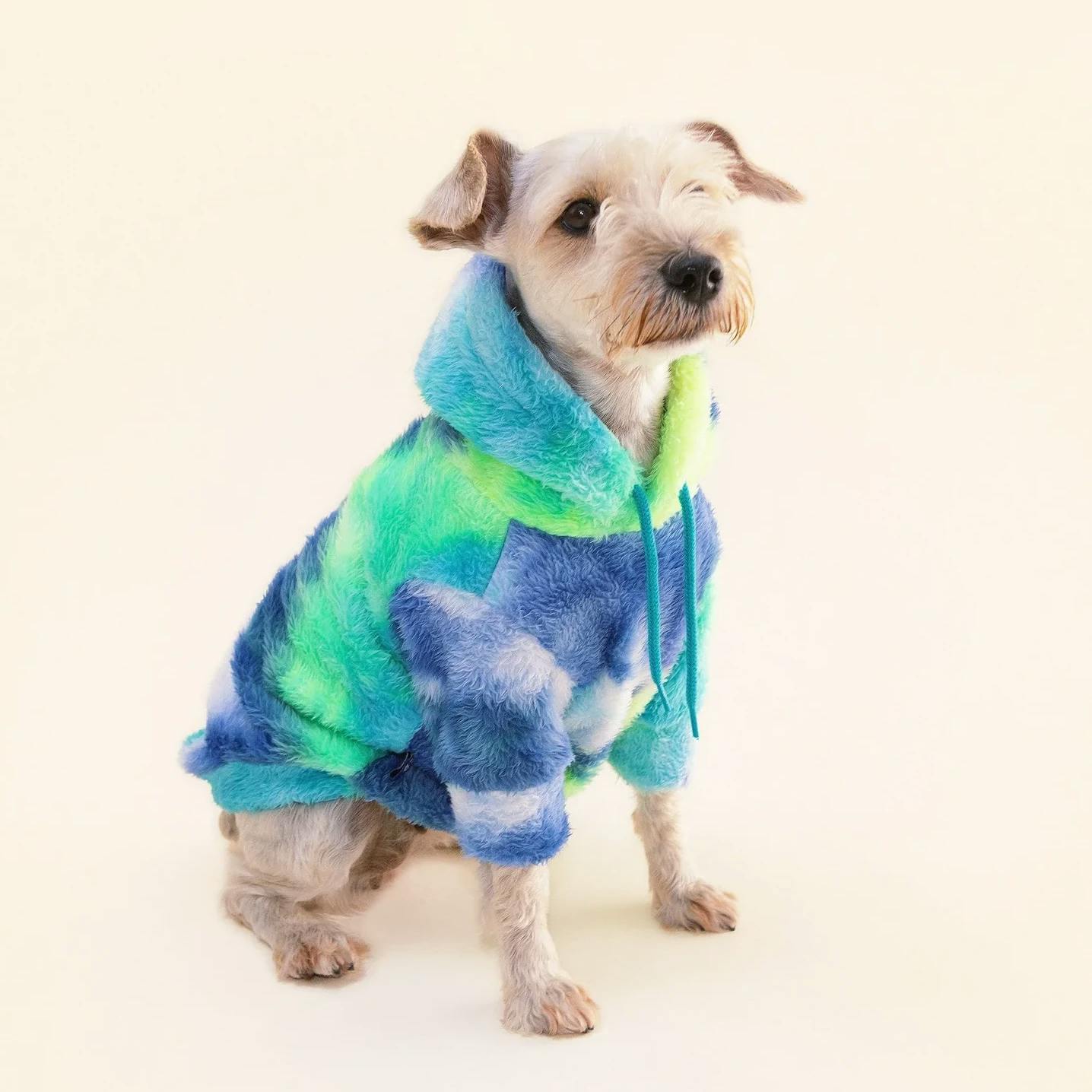 The Little Beast Story
We know how special our dogs are to the family unit and in that spirit we created a shop that is filled with items that we feel is as special to us as it will be to our furry friends. We hope you like it.
As a dog mom, I always look for products that are unique and that is ethically produced. I felt that most of the dog products on the market were low quality and mass produced by big retailers which led to a lack of attention to detail and uniqueness. There had to be a outlet to showcase independent brands and creators.
Causes we love
We love doing good, so we're investing in animal focused and planet loving causes.