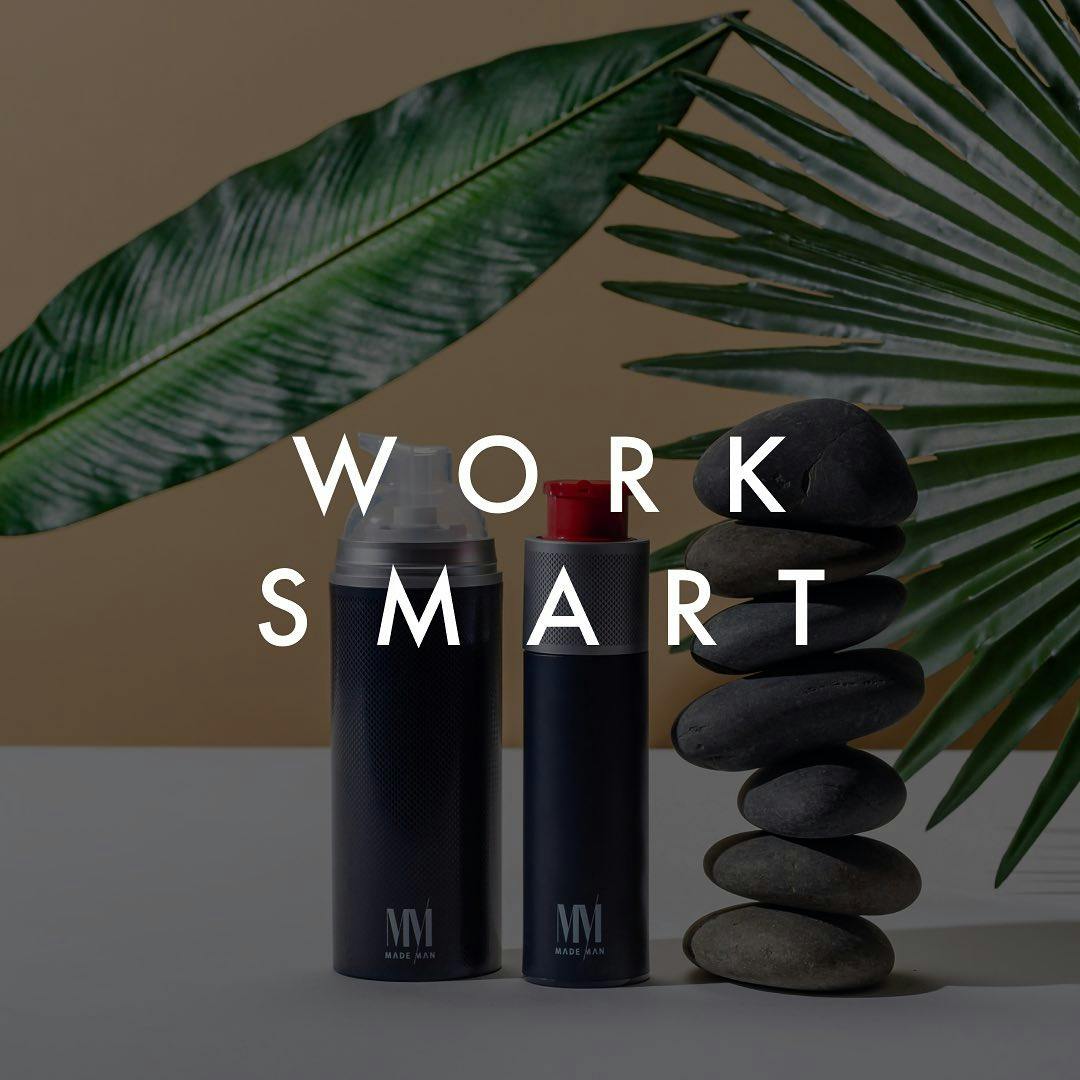 MadeMan's story
Founded by Jeremy Gardner, Made Man was the end point of a year's long journey for a better skincare routine. Or more accurately - not needing a skincare routine at all.
Two products, once per day - that's all.
Causes Made Man loves
We're California born and bred so we're investing in causes building a better future for our home state and country.