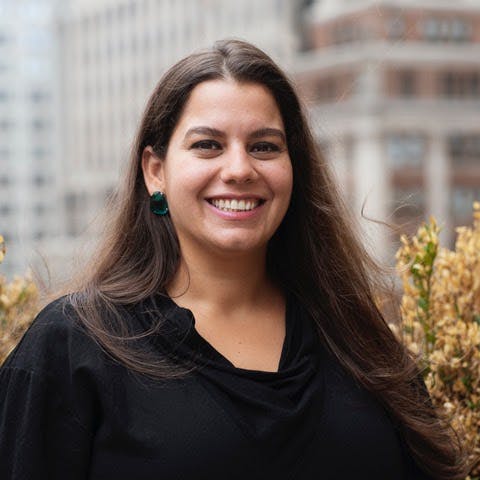 Mela's Story
Mela's World began with the potential to design and create gorgeous, guilt-free goods using the organic waste from apple juicing. The high cellulose content of apple solids is ideal for up-cycling. The result is new fabrics that are soft and durable with a luxurious look and feel.
Crafted using Italian apple leather, our products are PETA-approved and cruelty-free.
Causes Mela loves
Mela will always be committed to the environment, ethical practices, and empowering women. These are the causes we're excited to be investors in.