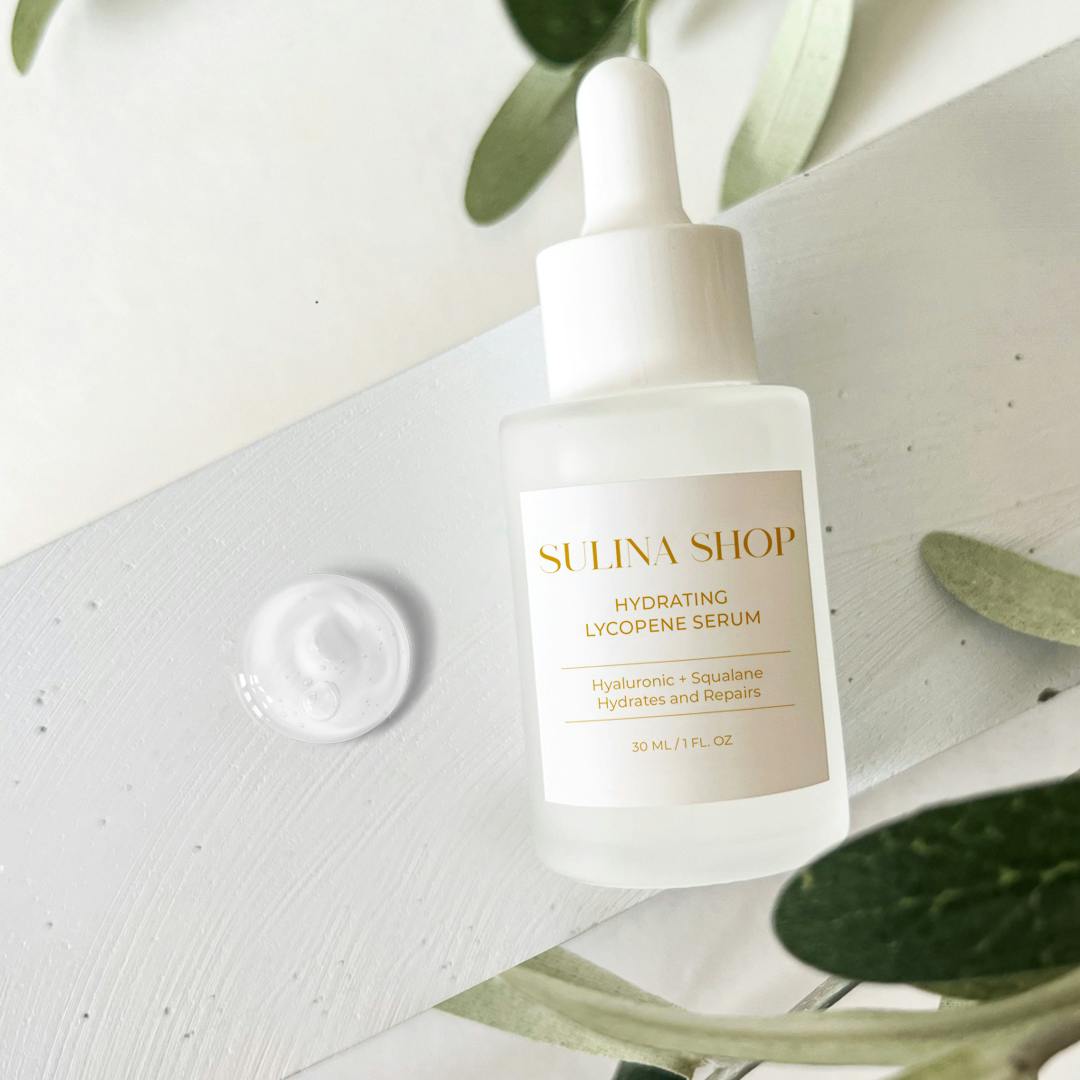 The Sulina Story
At Sulina Shop, we believe skincare should be organic, vegan, clean — and just as importantly, effective. We're committed to developing formulas that are not only good for skin and body but also work beautifully. We use ingredients that are biocompatible with your skin, balance your pH level, hydrate, and repair.
Our mission is to continually develop products that focus on supporting your skin's healthy pH and microbiome, to the best of nature's ability.
Causes we love
Our commitment to our planet goes beyond sourcing our ingredients responsibly and ethically. We're investing in causes that preserve our beautiful planet for the next generations to come.