Better latte, better you.
At Twrl Milk Tea, we've crafted the world's first plant-based milk tea inspired by our Asian-American heritage that is refreshingly delicious, better-for-you, and better for the planet.
Using ethically-sourced organic fair-trade tea, climate-friendly pea milk, and nitro-infused for a perfectly smooth and creamy taste, Twrl is the perfect daily coffee alternative. With all the benefits including caffeine, antioxidants, and L-theanine of premium tea, for increased performance and alertness without an upset stomach, jitters, or sugar crash, and only 45 calories and 6 grams of sugar per can, Twrl's milk teas are a tasty treat that you can enjoy guilt-free, anytime, anywhere.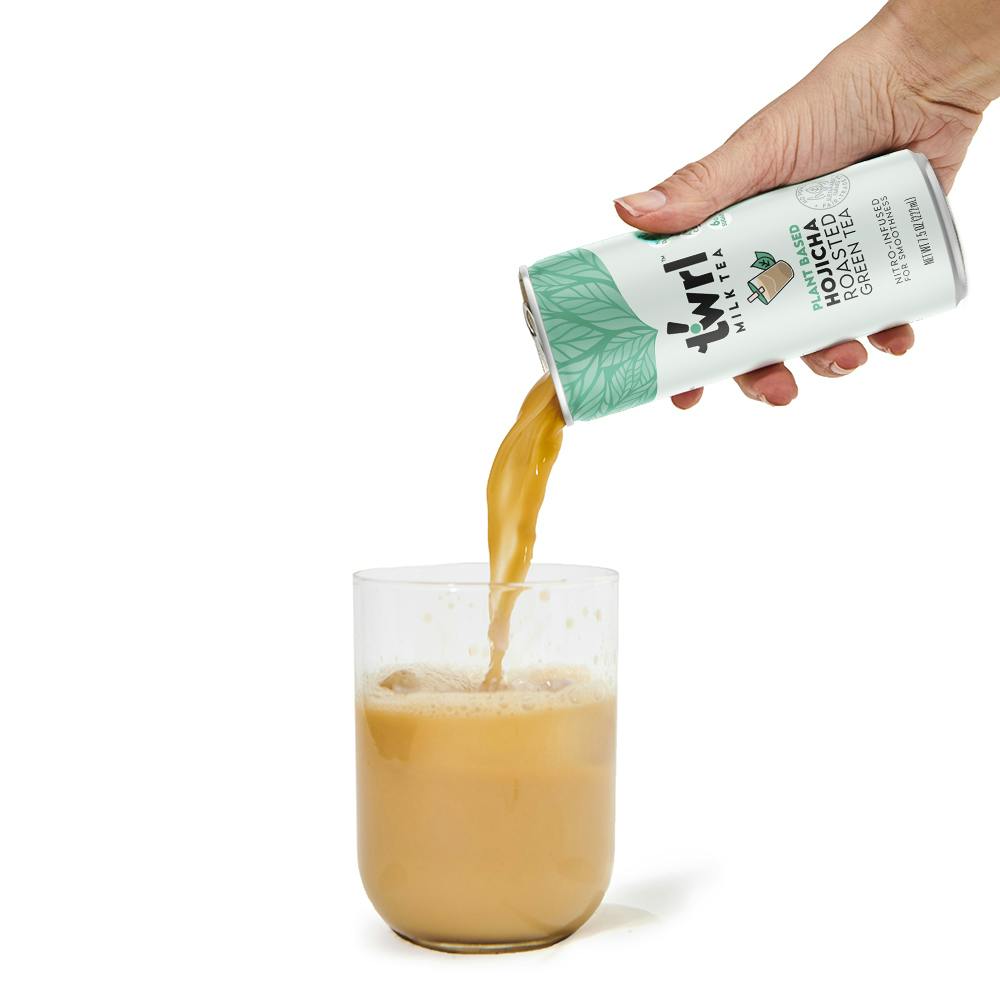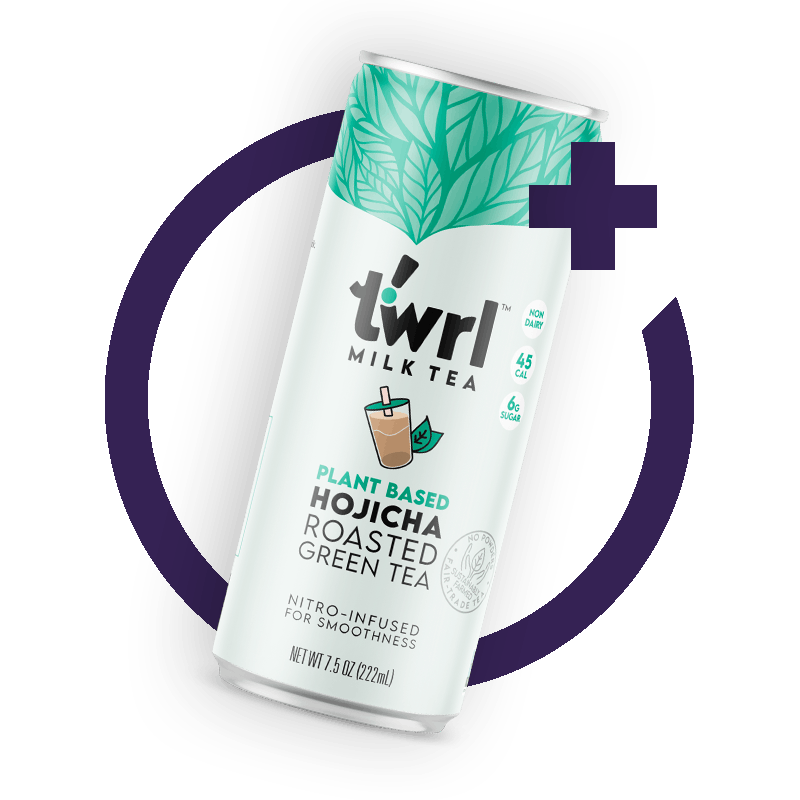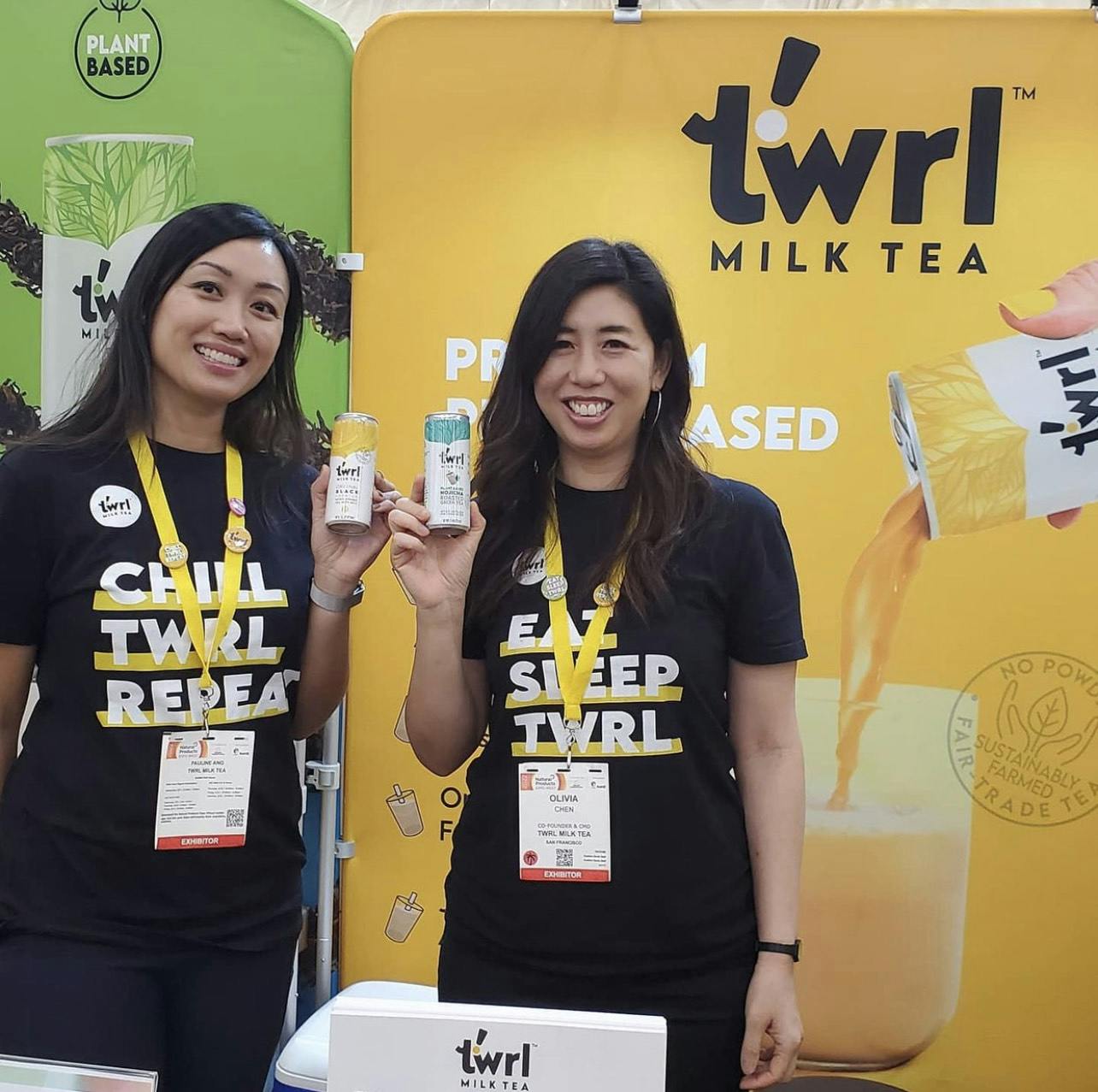 Twrl's Story
Pauline and Olivia, friends for over 20 years, share a passion for food, healthy lifestyles and environmental sustainability. In 2020, at the beginning of the pandemic, they discovered their favorite boba milk tea shop closed down. As moms who grew up drinking sugary, artificially flavored milk teas, they decided to create their own version — a better, healthier version of their favorite drink that you can enjoy guilt-free anytime, anywhere.
We wanted to craft a deliciously refreshing milk tea that is both better-for-you and better for the planet. We use the the most sustainable ingredients possible and never compromise on flavor.
Causes Twrl loves
Our teas are made better for people and the planet. That's why we're excited to invest in these causes