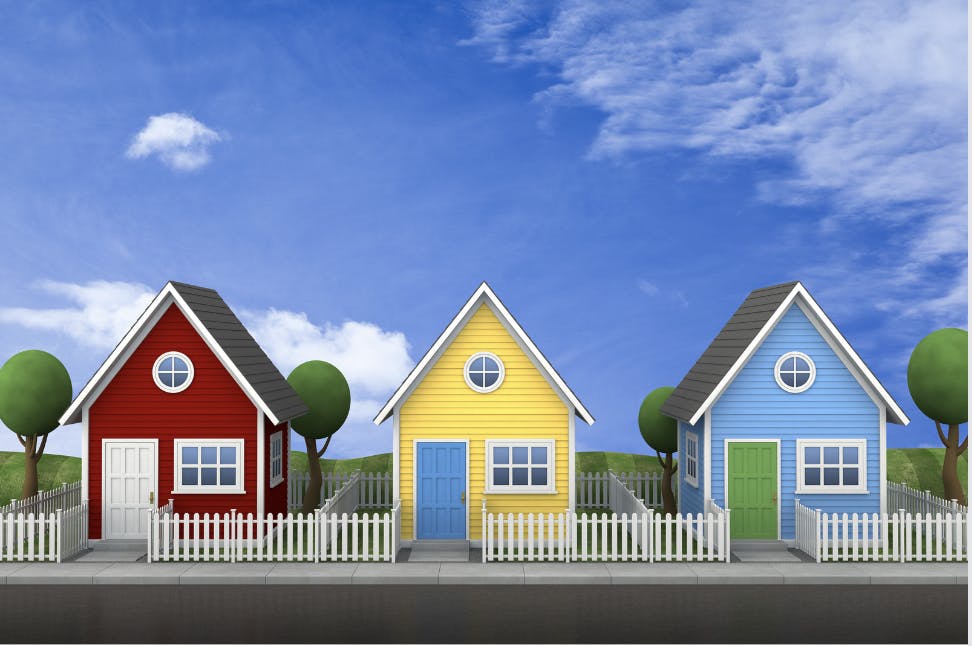 BlueHub
BlueHub supports affordable housing projects in underserved communities & increases access to healthy, affordable food in America.
Advancing Affordable Housing and Food Access in Underserved Communities.
To say there's a housing crisis in the USA is putting it lightly. Rents are up and house prices are at historical highs all while the pandemic has crushed employers all across the country. Like with almost any issue, low income communities have felt this the hardest. For the first time ever a new generation of people are facing a reality where a roof over their heads isn't a certainty.
It's no secret that safe, affordable housing is the foundation that helps individuals, families, and communities grow and thrive. Increasing that is a cornerstone of BlueHub Loan Fund's mission. Since 1985 they've invested an incredible $330 million across the housing spectrum, from affordable and supportive housing to shelters. For those of us grappling with the magnitude of $330M here's what that means in real terms: over 26,500 units built, preserved, or enhanced across the USA. A place to call home for tens of thousands of Americans.
In addition to affordable housing BlueHub Loan Fund also funds projects supporting access to healthy food in low income communities. About 10% of US families face hunger and food insecurity — defined as a lack of consistent access to enough food for an active, healthy life. Due to the persistent effects of redlining and segregation, food insecurity is more prevalent in Black and Hispanic communities, particularly for families with children.
BlueHub Loan Fund finances projects that provide residents easy access to affordable, healthy food and health-promoting services. We're proud to have them as a +Purpose partner for you to invest in now and be part of this incredible legacy. If you're interested in learning more about the organization, you can go check them out directly.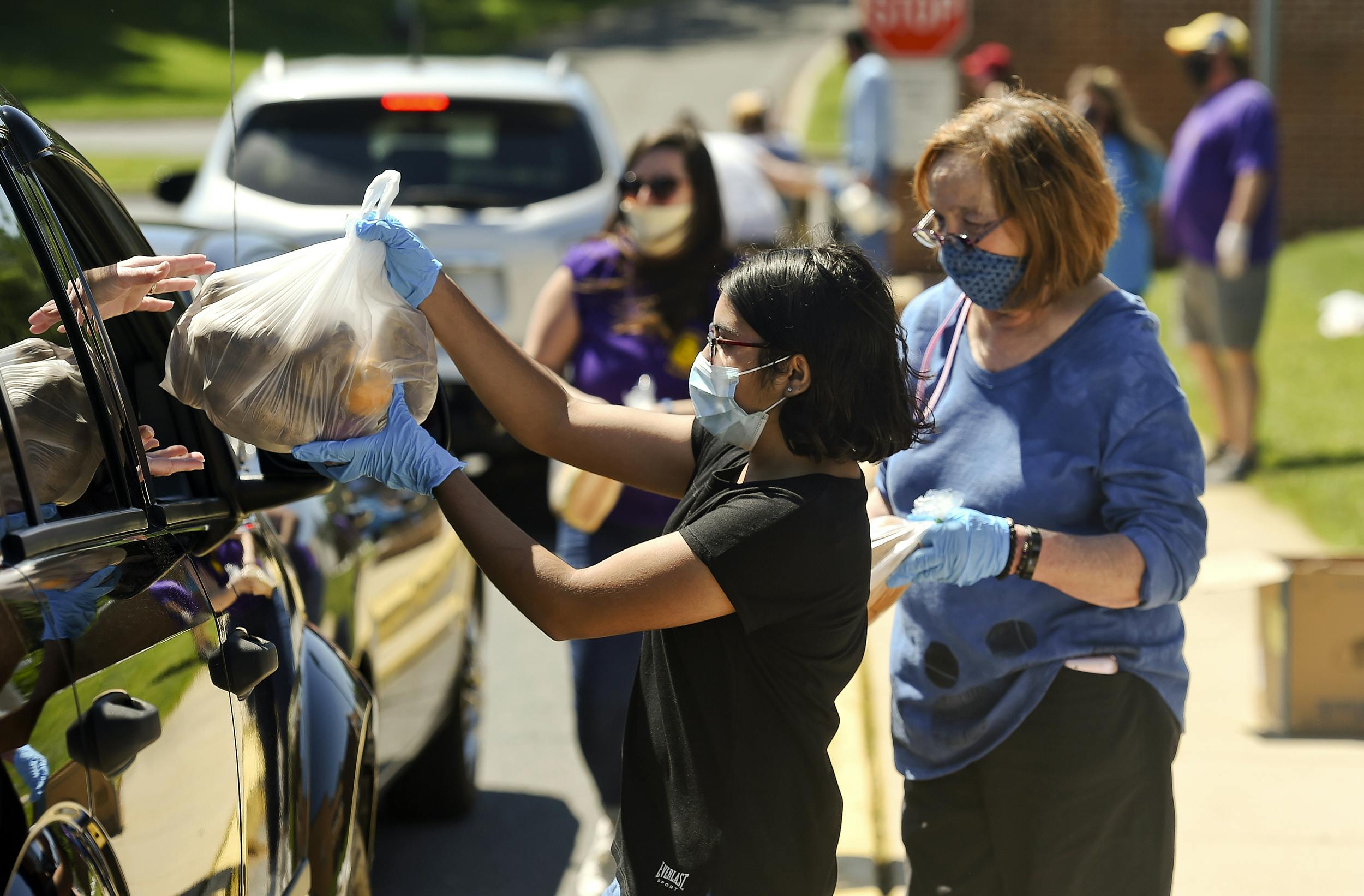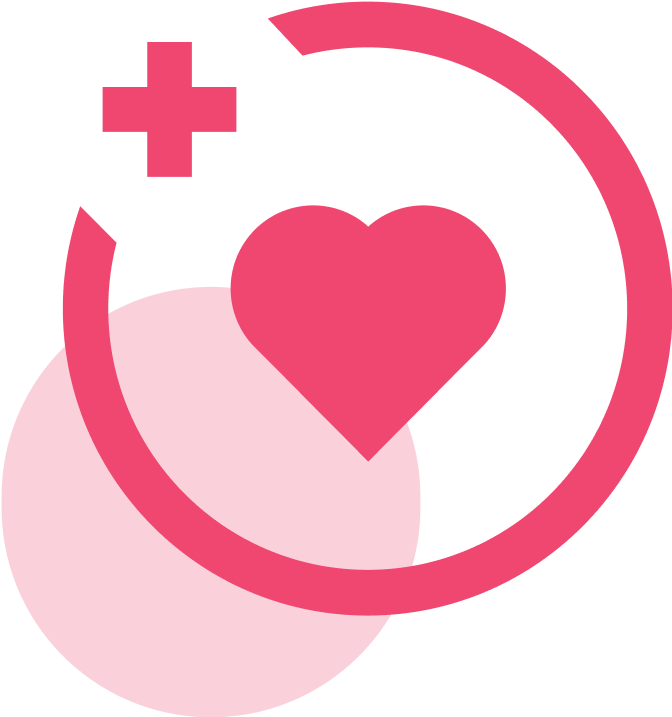 Implement temporary housing projects for people experiencing homelessness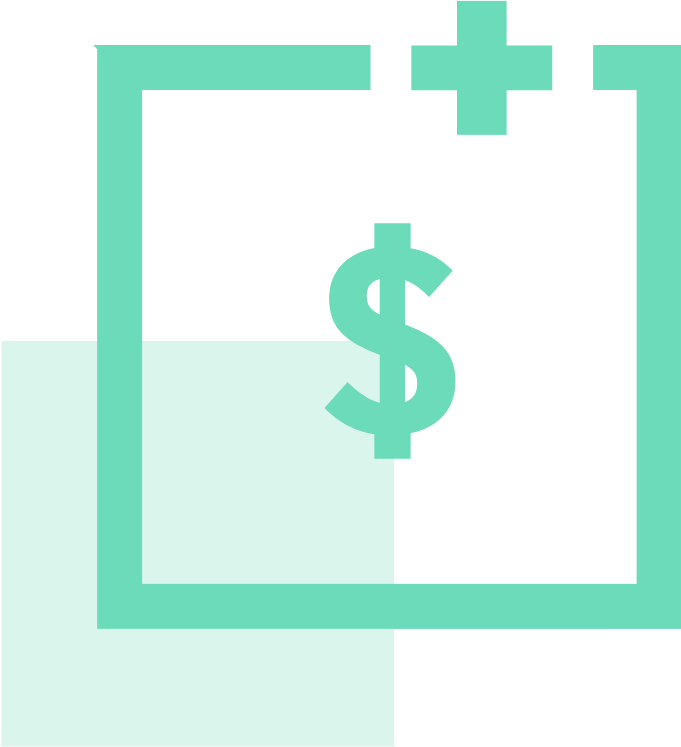 Support affordable housing, including senior and mixed-income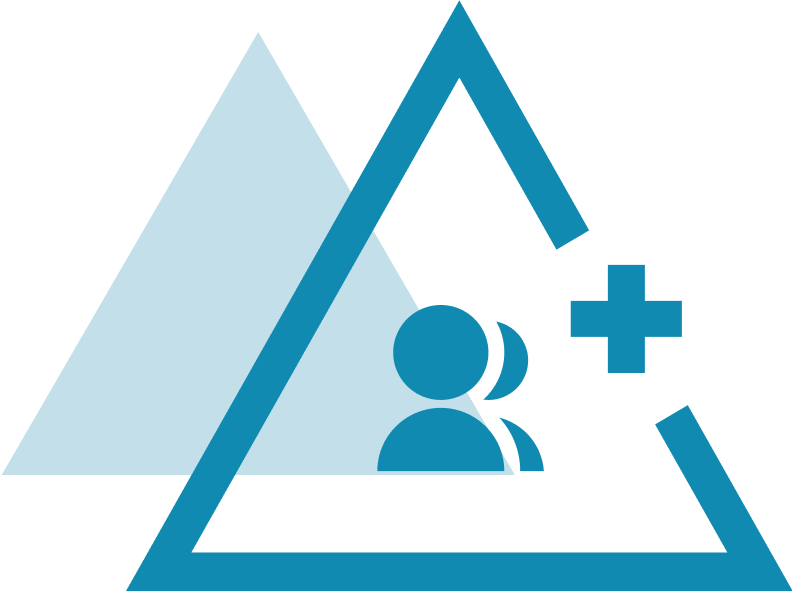 Build, preserve, or enhance permanent supportive housing.
Impact score
A dollar can do good in a million different ways. Here's what your dollar invested into BlueHub does: