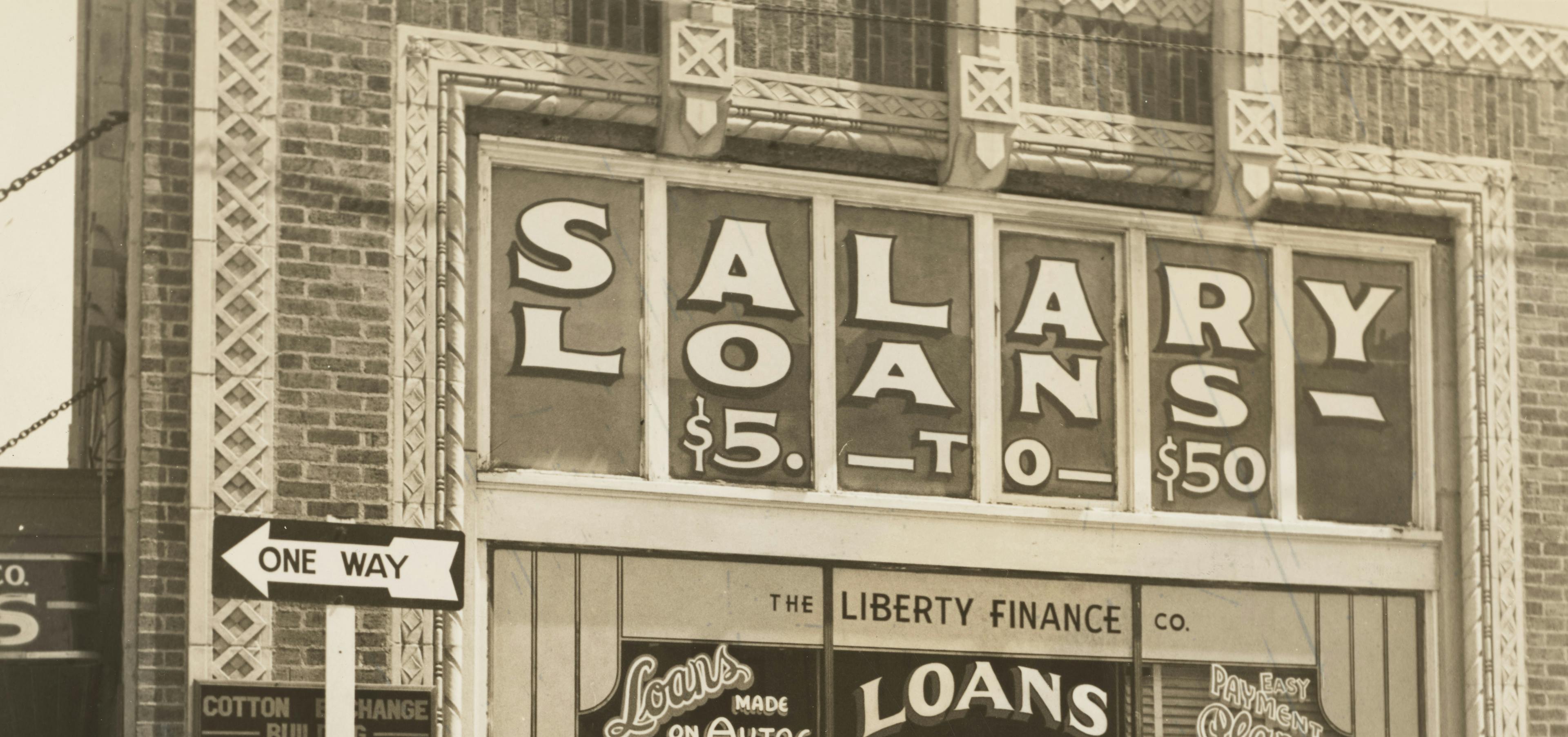 Capital Good Fund
Good Fund helps save people from predatory lending that keeps them trapped in cycles of debt
Like, honestly - why are 100%+ APR loans still legal?
For a lot of us (as you might be able to tell from the title here) the issue of access to lending probably hits pretty close to home. Inconsistent employment? Less-than-perfect credit score? From the "wrong area of Town"? Enjoy the look of bemusement your local banker gives you as he shuttles you off to a local payday lender after hastily denying your application.
For far too many Americans payday lender types effectively are their bankers. In the USA and need rent money before your next paycheck? Welcome to the world of extortionate interest rates long since made illegal in many developed countries. Once people start this road they often get stuck in cycles of debt that are nearly impossible to get out from under.
At the risk of ranting, it's probably better just to let Good Fund describe what they do:
"Good Fund serves as an alternative to the $200 billion predatory financial services industry, which consists of payday lenders, pawnshops, rent-to-own stores, check cashers, and others. Our loans empower immigrants and other vulnerable populations (people of color, the LGBT community, ex-offenders, survivors of domestic violence) and build wealth and assets for the economically marginalized."
Put simply? Investing here gets people off predatory lending and onto lending that supports where they are and where they need to go. We're proud to have Good Fund as an +Purpose partner to make more of incredible stories like the one below a reality.
Impact score
A dollar can do good in a million different ways. Here's what your dollar invested into Good Fund does:
Updates
The most recent news & updates about the cause.
Update #1

Now open for investment!

We're proud to announce that Good Fund is now open for investment. Now you can use your +Purpose dollars to fight predatory lending to vulnerable populations across the USA.