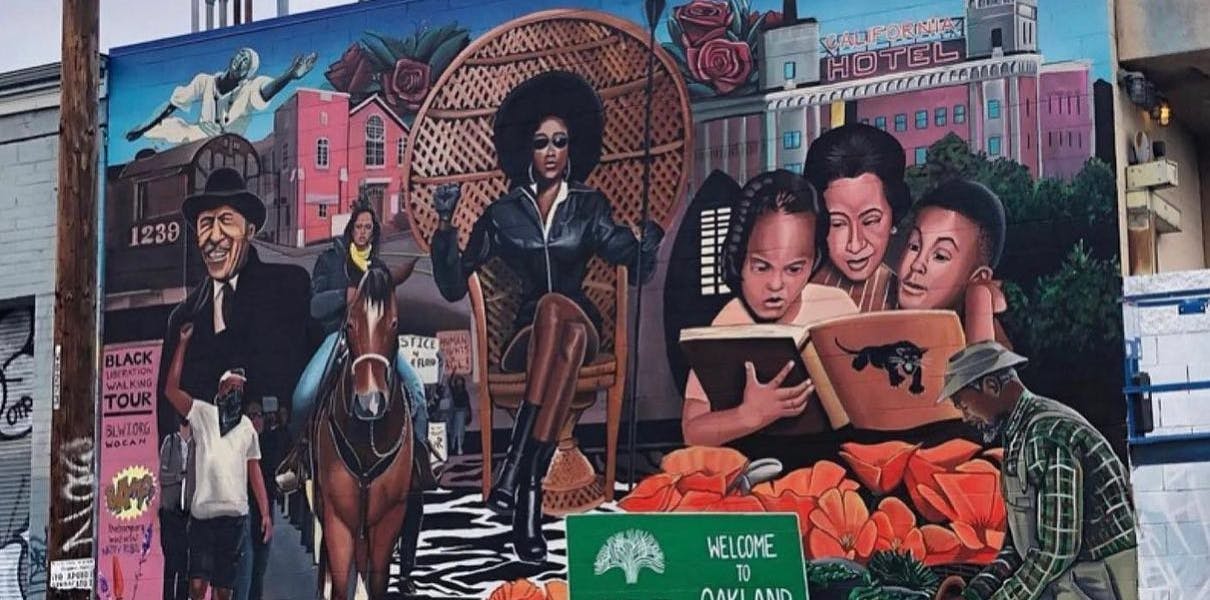 Community Vision
Community Vision supports communities across California in building power and place.
Investing in a reparative economy and community ownership of community assets.
As a Community Development Financial Institution (CDFI), Community Vision combines capital and consulting so that communities can cultivate wealth and build lasting power. This means investing and lending and sharing expertise, giving guidance, and establishing strategic partnerships with members of the community. This is democratizing capital, increasing community control, and investing in people. 
It is not by accident that Black, Indigenous, and people of color (BIPOC) have less access to economic opportunities and resources. There is a deep and long history of racist and discriminatory lending policies and practices, residential development, suburbanization, and city planning that has contributed to disinvestment of BIPOC neighborhoods, businesses, and organizations. 
Community Vision is a financial and real estate ally that resource and uplift community-driven solutions. What does this look like? Financing food trucks that increase access to delicious, healthy food, or supporting BIPOC performing arts groups to purchase space for art and musical performances, and co-creating funds and initiatives that build economic and community power. 
Invest in Community Vision to advance racial and economic equity and help build a vibrant, just, and reparative economy.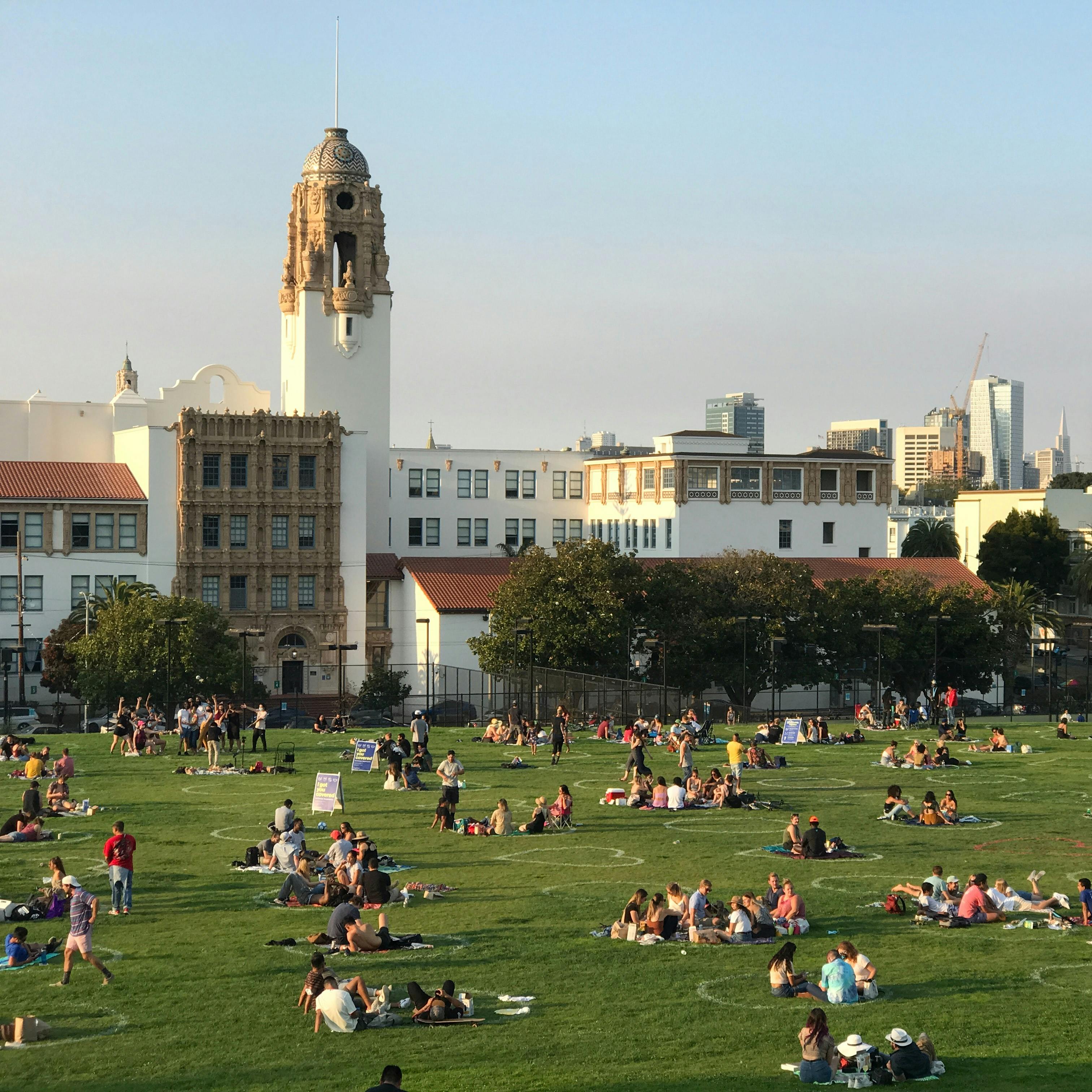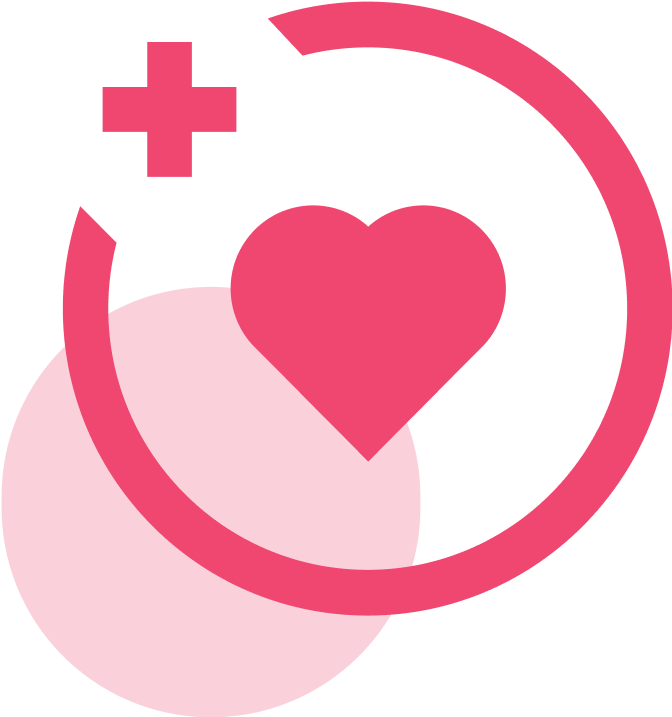 Support community-driven solutions.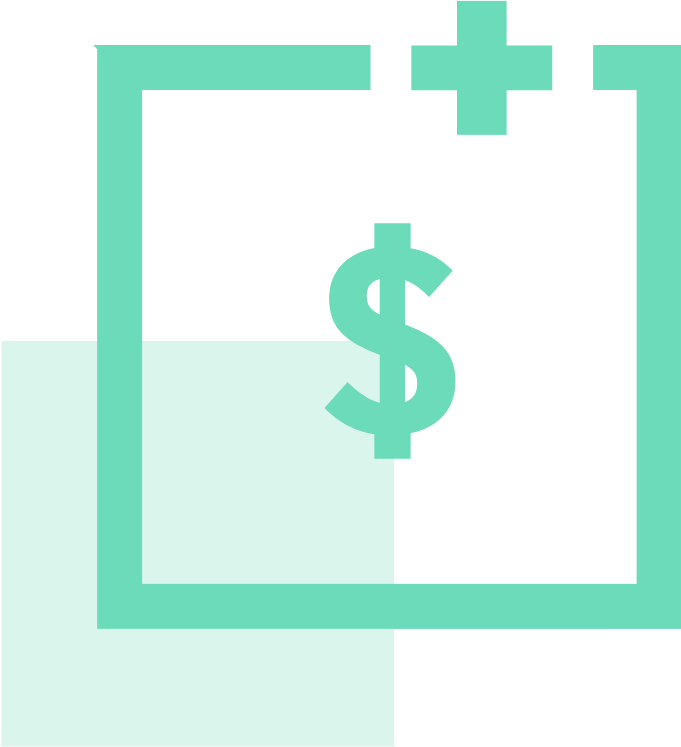 Offer advising and capital to nonprofits and small businesses; prioritizing communities who have been financially disinvested.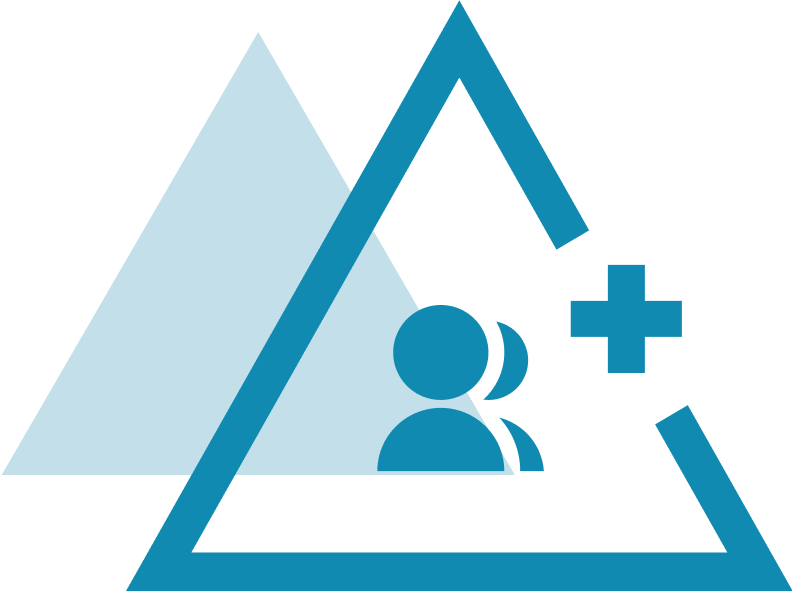 Support community ownership of local assets that generate wealth and opportunity.
Impact score
A dollar can do good in a million different ways. Here's what investing in Community Vision does: