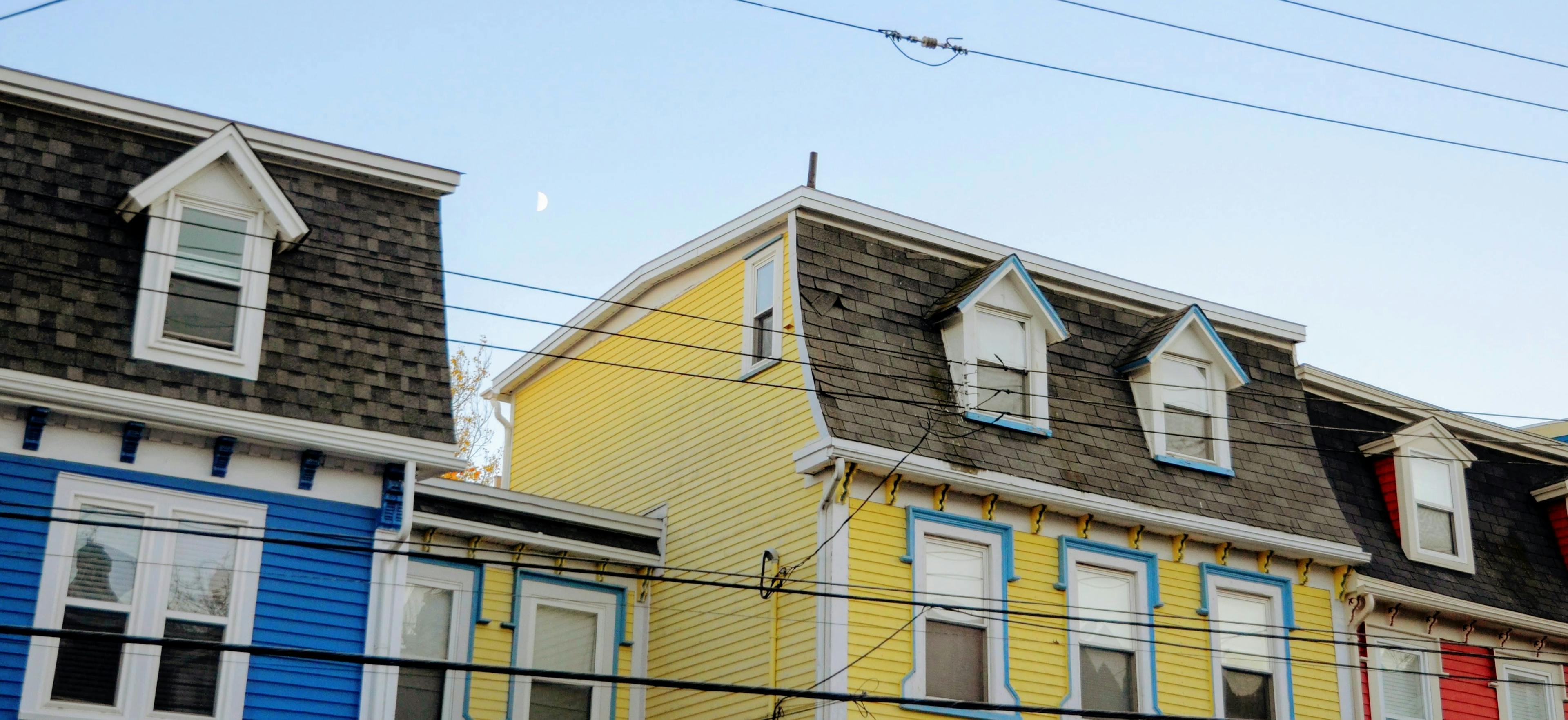 Kaleidoscope
Kaleidoscope supports people building a better future for their communities.
Re-imagining business for good.
There's a good chance you read this cause's title and thought to yourself "What's a social enterprise?"
The "traditional" conception of business is simple: focus on making shareholders rich selling products that might actively be ruining the world. As people who kind of like having a livable planet we think that last part needs a little work.
A social enterprise is an organization that fuses profit and purpose, doing good by scaling sales and scaling scales through the good they do. These can range pretty widely from charities that sell some product or service (to rely less on donations) to businesses with purposes in their corporate charters.
Kaleidoscope exists to support orgs like this over in Eastern Canada - taking entrepreneurs building businesses that do genuine good and helping to get them to the next level with training and funding. Our favorite is The Farmer's Truck, which brings fresh food to underserved rural communities that lack access to it.
Investing here directly supports the next generation of Kaleidoscope's social entrepreneurs. Investors will receive updates on the entrepreneurs and businesses they end up investing in through +Purpose and Kaleidoscope.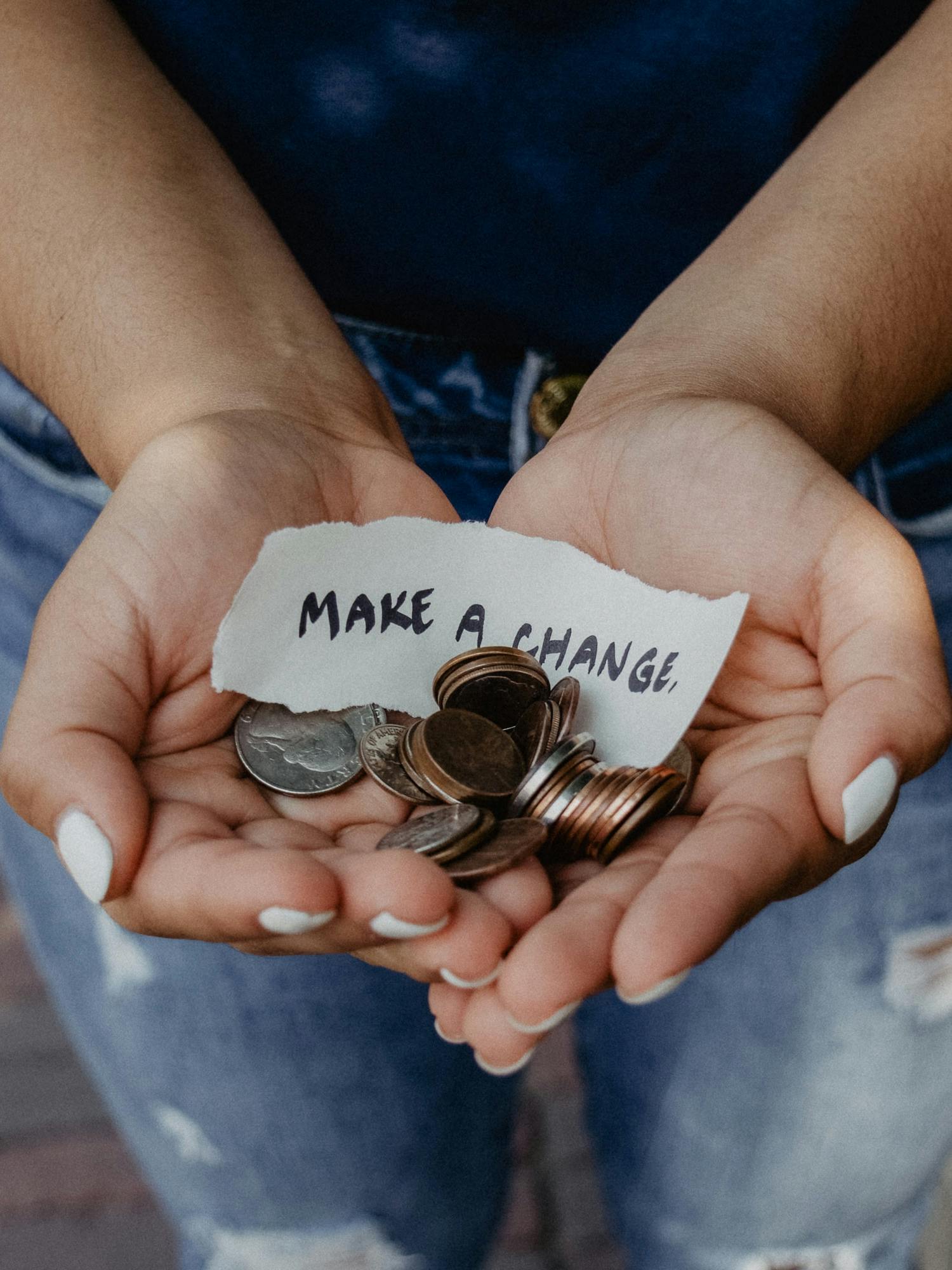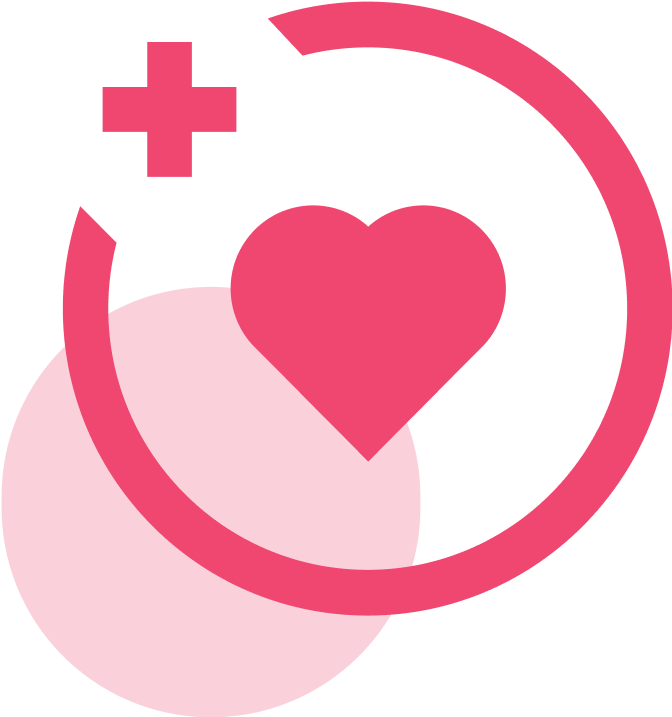 Support Canadian social enterprises to scale up and change lives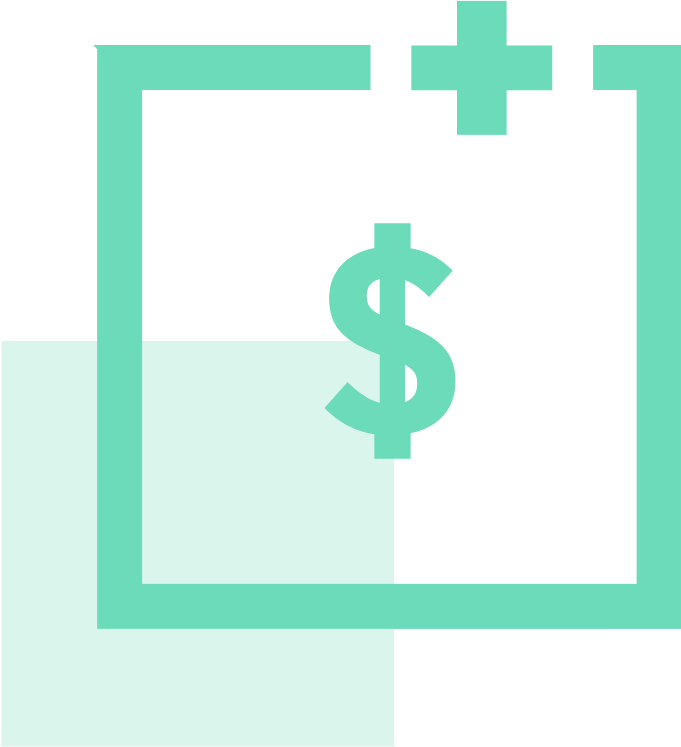 Invest in the future of business done better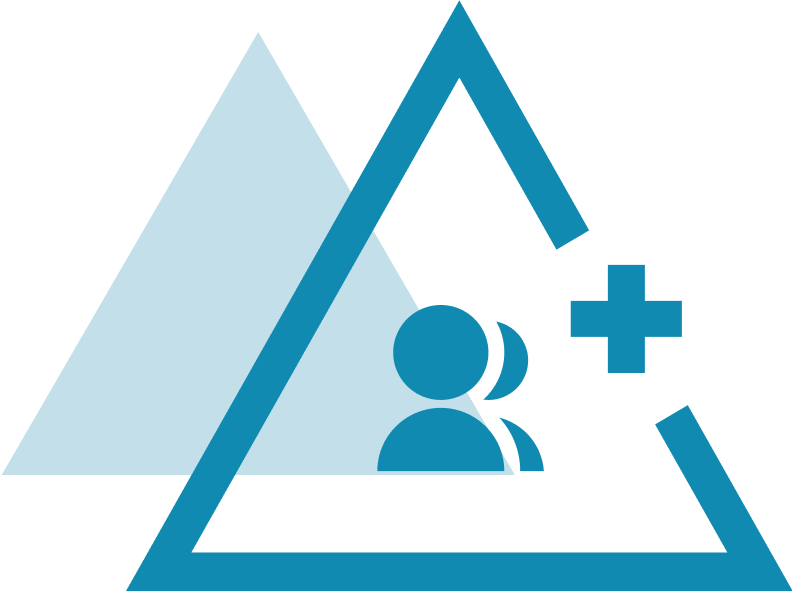 Help entrepreneurs from underserved communities build business that develop their communities
Impact score
A dollar can do good in a million different ways. Here's what investing in Kaleidoscope does.