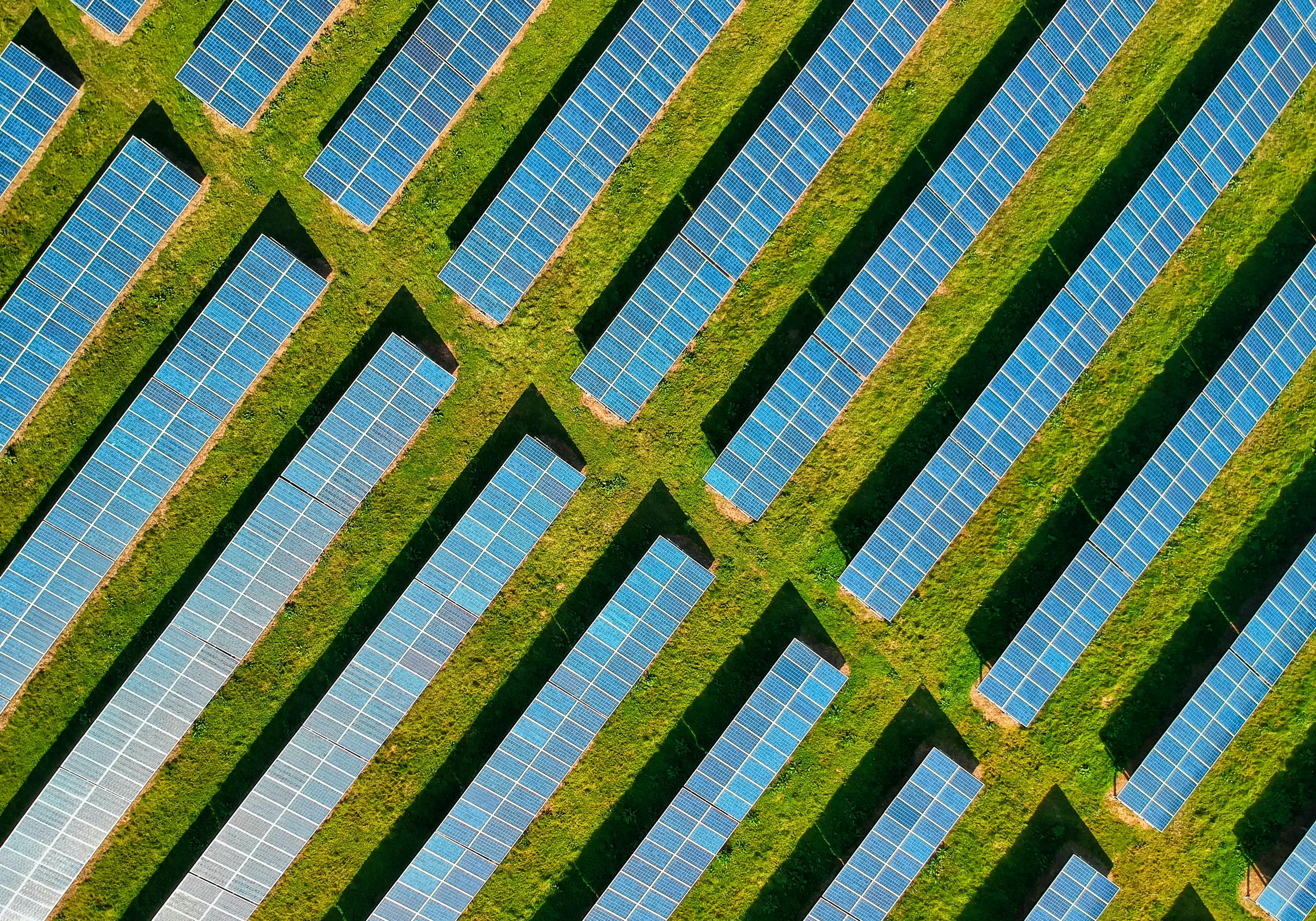 Solar in Rural Africa
We're investing directly into bringing the power of solar to rural communities in Africa.
Was the term "climate crisis" not clear enough? Invest in renewable energy
Seriously, how are we still burning fossil fuels? Unless you're a major ~big oil~ sympathizer (in which case, you might want to click away now), you're probably hoping that there's something you can do besides sit back and watch Exxon Mobil literally set the ocean on fire. 
You're in luck. 
You can invest right here, right now, to bring clean, affordable energy to African communities. Huge parts of Africa, mostly remote rural villages, are un-electrified to this day. This means that when the sun goes down, so do opportunities for locals. Students are forced to study by dirty gas lamps, and families cook using charcoal that covers their kitchens in thick soot--It's time for that to change.
Investing here means giving Africans access to clean, affordable energy so that they can power their businesses, advance their education, and stay connected to the rest of the world.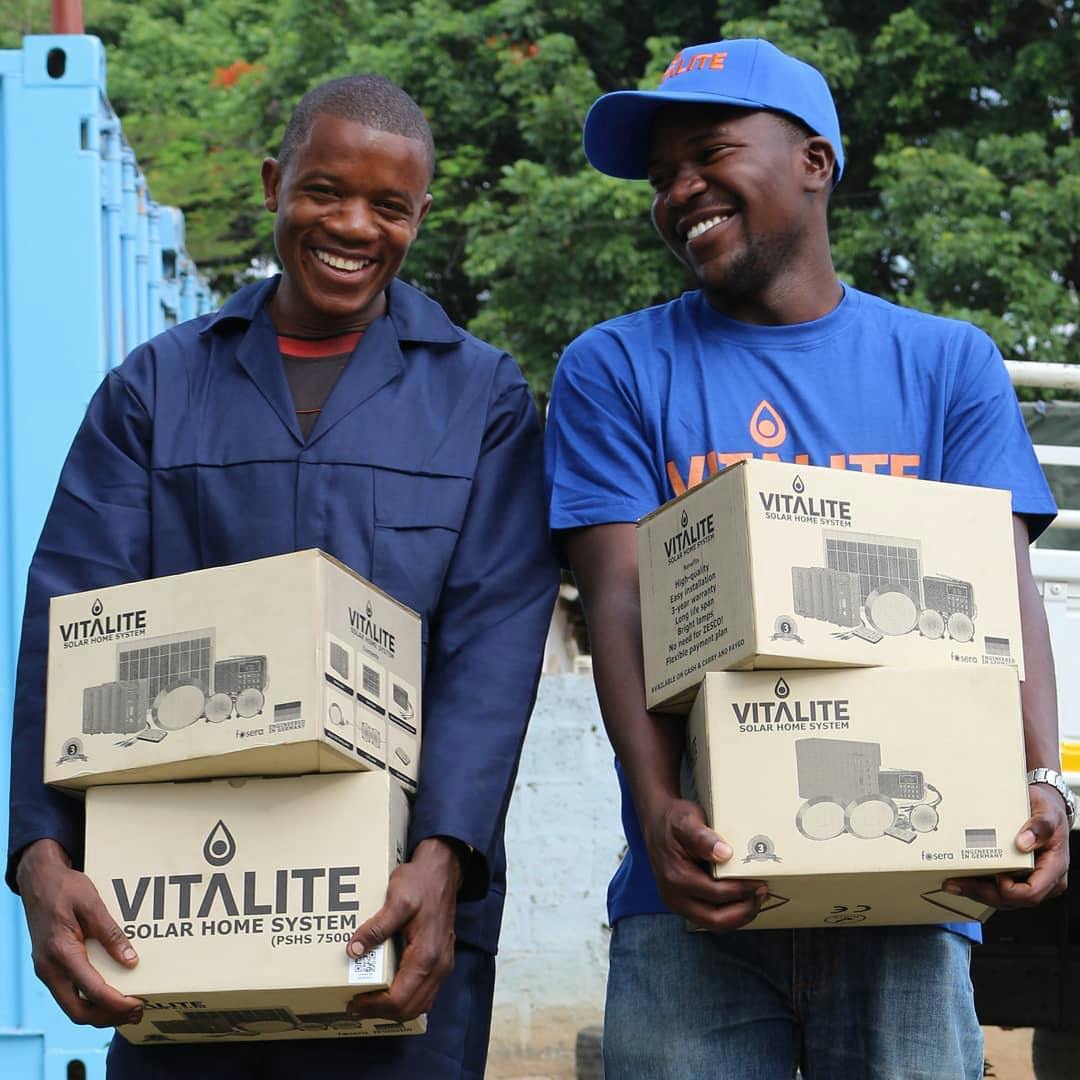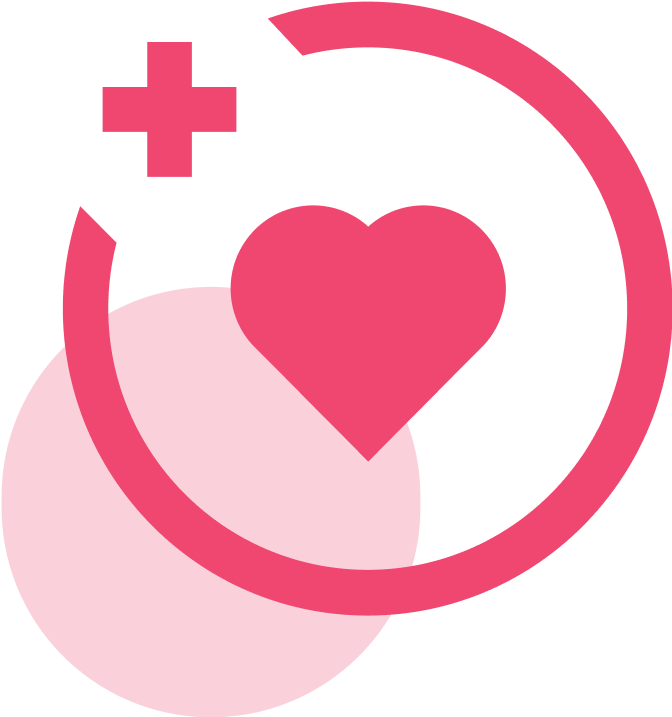 Build a clean energy future for Africa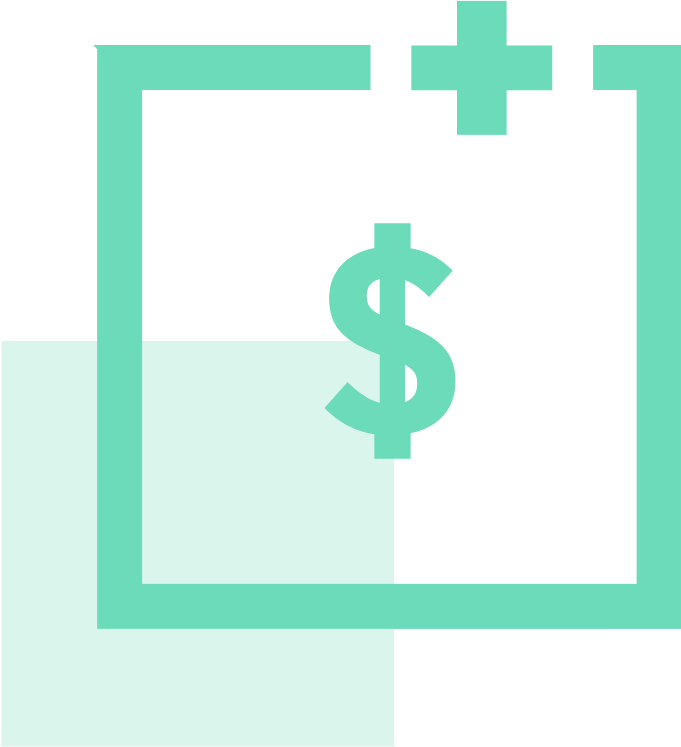 Get families off income-sapping gas and charcoal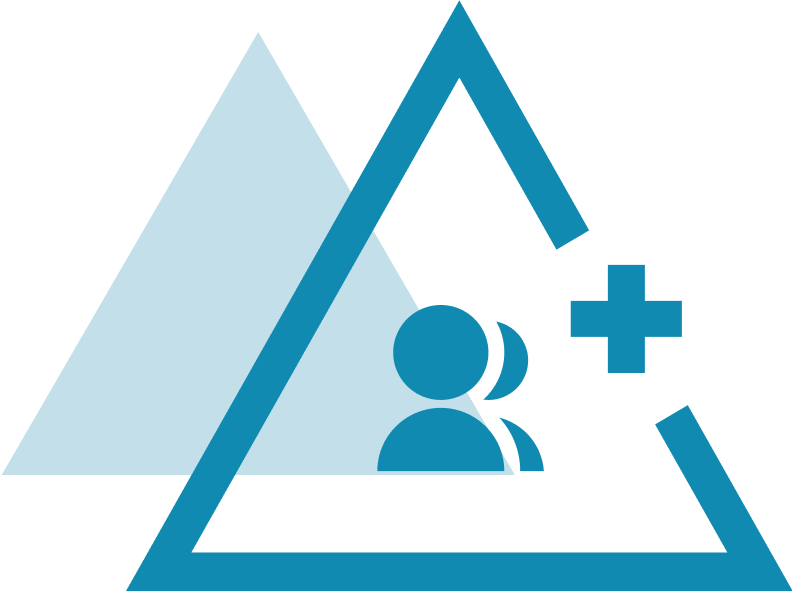 Bring opportunity to rural Zambians
Impact score
A dollar can do good in a million different ways. Here's what investing in Vitalite does: