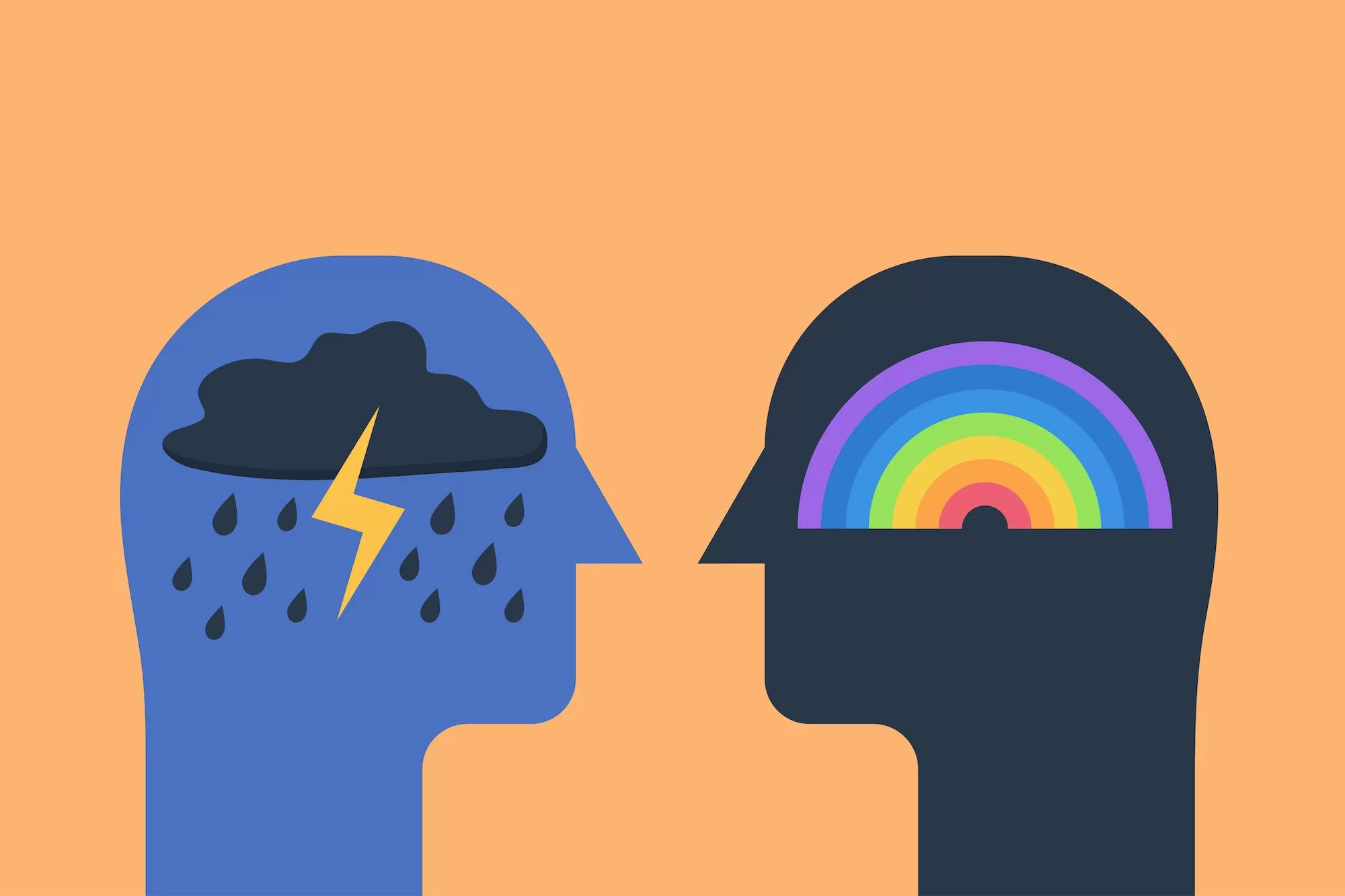 Active Minds
Active Minds is a nonprofit organization supporting mental health awareness and education for young adults.
Changing the Conversation About Mental Health.
Active Minds is a remarkable nonprofit organization that has been at the forefront of transforming the conversation around mental health on college campuses and in communities across the United States. Their mission is to empower young adults to openly discuss mental health, end the stigma that often surrounds it, and promote both awareness and access to mental health resources. Active Minds recognizes the pressing need to address the mental health challenges faced by students and young adults, advocating for a more empathetic and supportive society.
Blossom, one of +Purpose's inspiring brands, shares the vision of nurturing mental well-being and has forged a meaningful partnership with Active Minds. Blossom understands that mental health is an essential component of overall well-being and that its support extends far beyond just self-care products.
+Purpose exists to help maximize the good brands do with every dollar they put towards causes. Normally that means leveraging investment-driven causes, but cases like this we're proud to work with organizations like the Active Minds due to their long history of evidence-backed interventions and a top tier ability to turn donated dollars into good done. This has earned them an extremely rare 99% rating on Charity Navigator.
Impact score
A dollar can do good in a million different ways. Here's what your donation helps when you support Active Minds.