Maximizing the good brands and their customers can do together.
In the impact world a dollar isn't a dollar. A dollar can do a little good or a dollar can change a life. We're all about those lives changed. That's why we've curated a rotating selection of the world's highest impact causes for brands and their customers to invest into.
Featured Cause
This week's most popular +Purpose cause.
Investment-driven Causes
Current +Purpose causes open for investment.
Donation-driven Causes
Other charities +Purpose brands are supporting.
Coming Soon
We're adding new causes continuously. This is what's coming soon.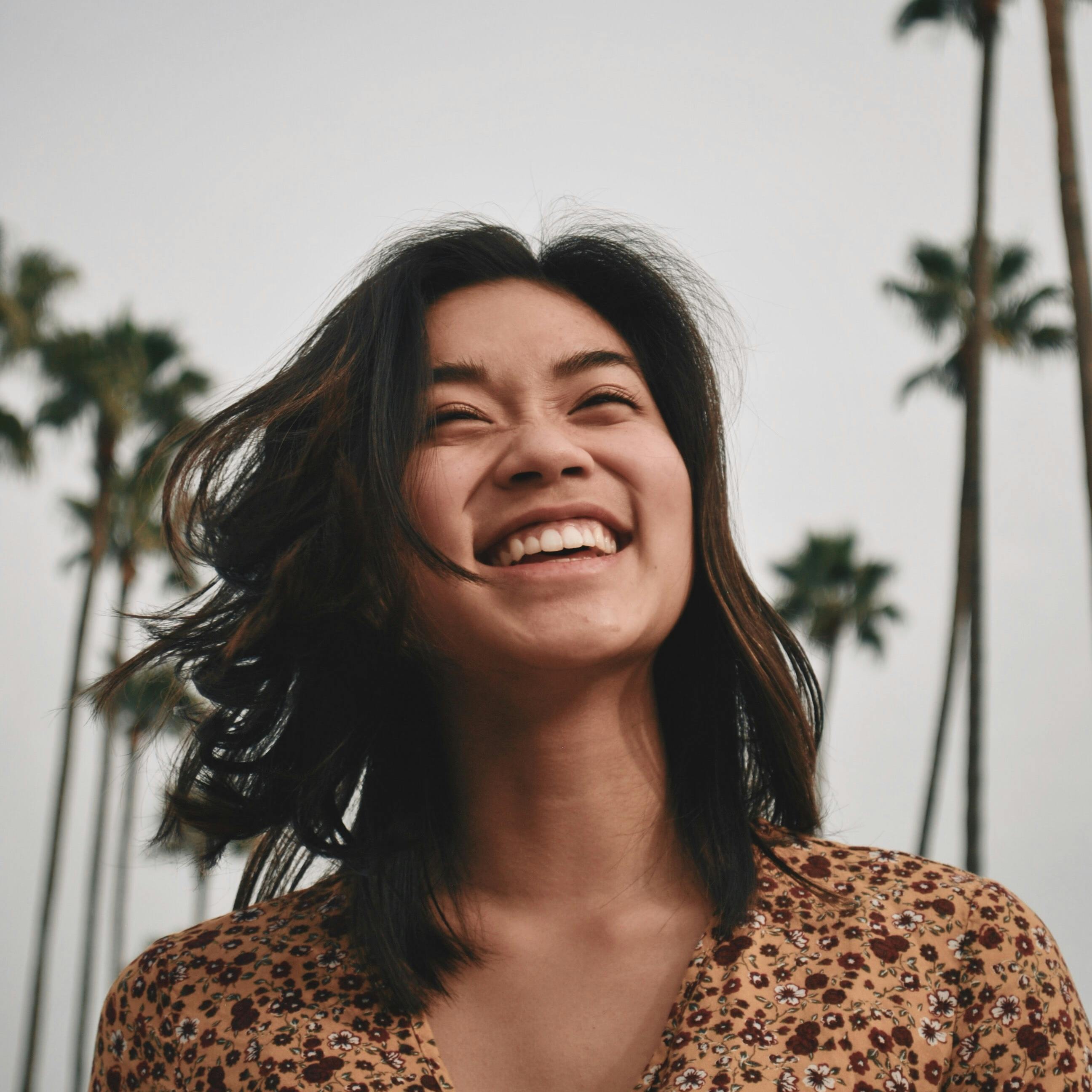 How does +Purpose work?
Simply buy from any +Purpose brand and you'll earn investable dollars.