Invest, do good, get repaid.
We've curated a limited and rotating selection of the world's highest impact projects for you to invest your +Purpose dollars into. Here's what we have open for investment now.
Featured Cause
This week's most popular +Purpose cause.
All causes
Current +Purpose causes open for investment.
Coming Soon
We're adding new causes continuously. This is what's coming soon.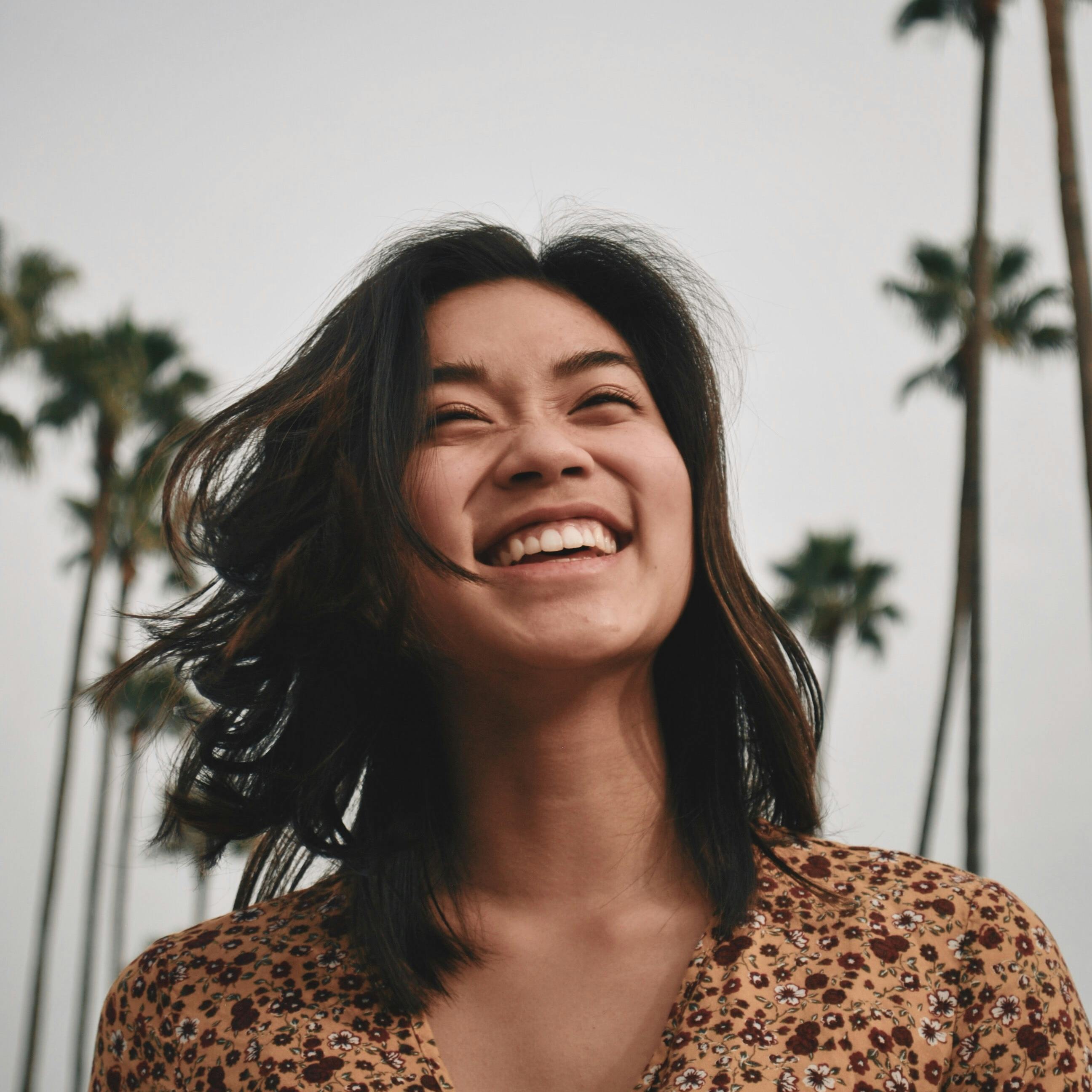 How does +Purpose work?
Simply buy from any +Purpose brand and you'll earn investable dollars.