Kuli Kuli
Support female smallholder farmers in India
Supporting low income female superfood farmers.
It's 2023. You probably hear the term "superfood" about a dozen times a day. Maybe a few dozen if you're the kind of person who shops at Whole Foods.
Great, right? We're getting more conscious about what we're putting in our bodies and surely that can't be a bad thing. You probably know where this is going.
Imagine you're a poor moringa farmer in India. Harvest season starts. You have no money to pay people to help you harvest so you take out a loan to cover that expense. You harvest your crop and sell it at market rate. You go to pay back your loan and they give you the bad news: taking interest into account you now might owe more than you just sold your crop for.
This is the reality for tens of thousands of female smallholders farmers that bring us superfoods like moringa. Backbreaking labour only to be kept in cycles of poverty.
We're investing with Kuli Kuli to help change this. Put simply: we're helping these female farmers get paid more, reducing their reliance on high interest loans to bring their product to market, and planting CO2 sinking trees on moringa farms across India.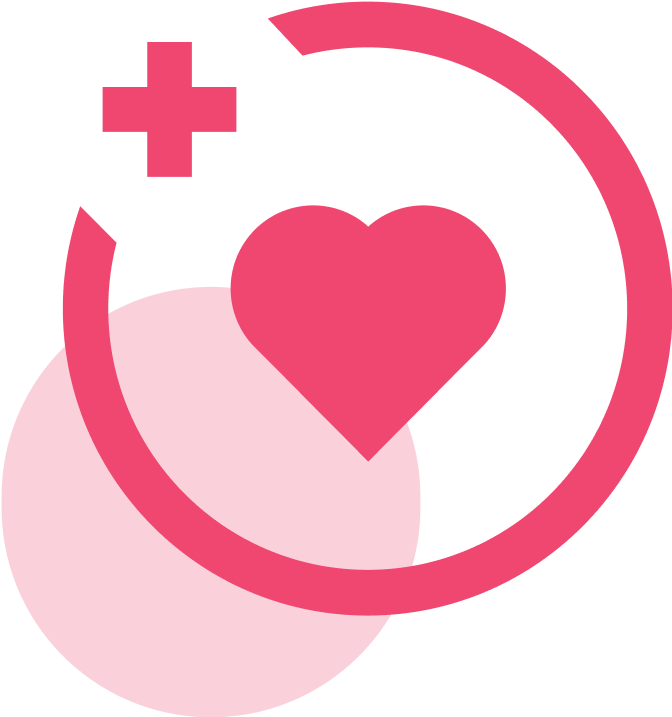 Plants CO2 sinking trees across India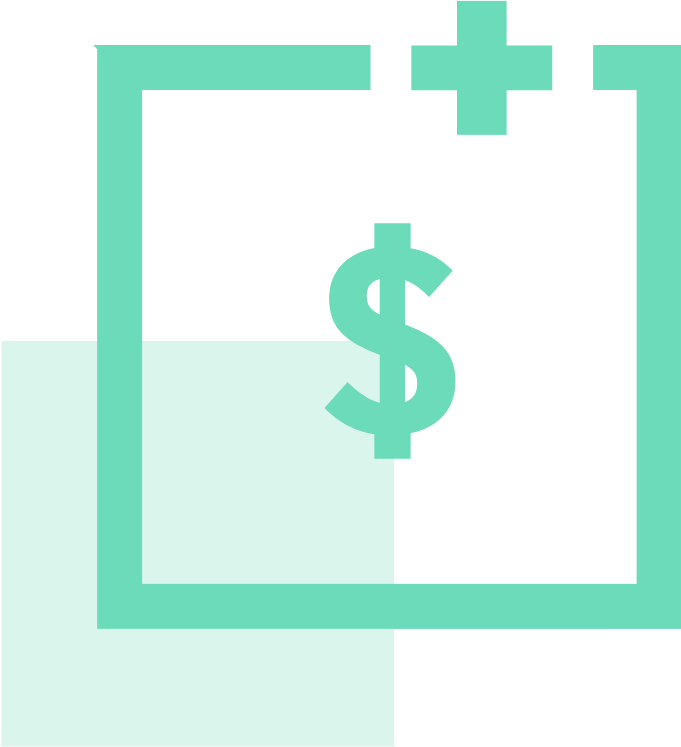 Increases wages for low income female Indian farmers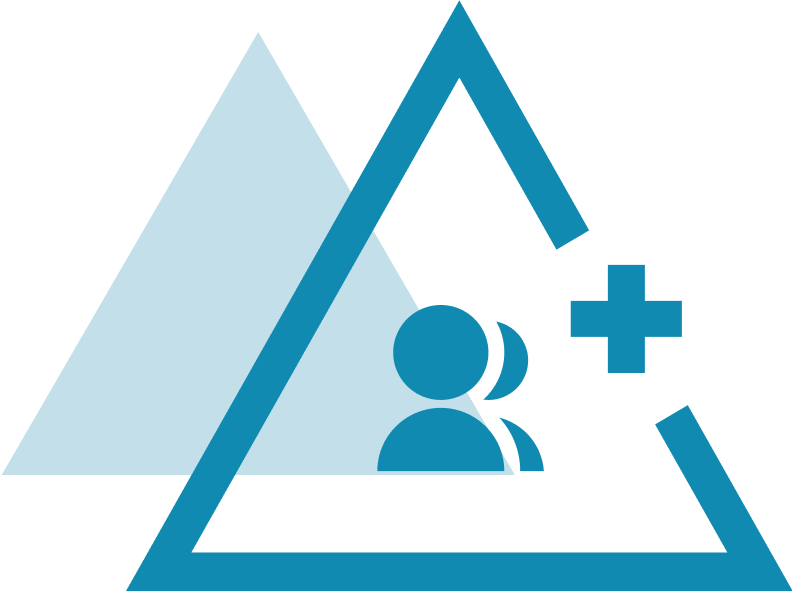 Imrpoves the world's acess to the superfood moringa
Impact score
A dollar can do good in a million different ways. Here's what investing with Kuli Kuli does.