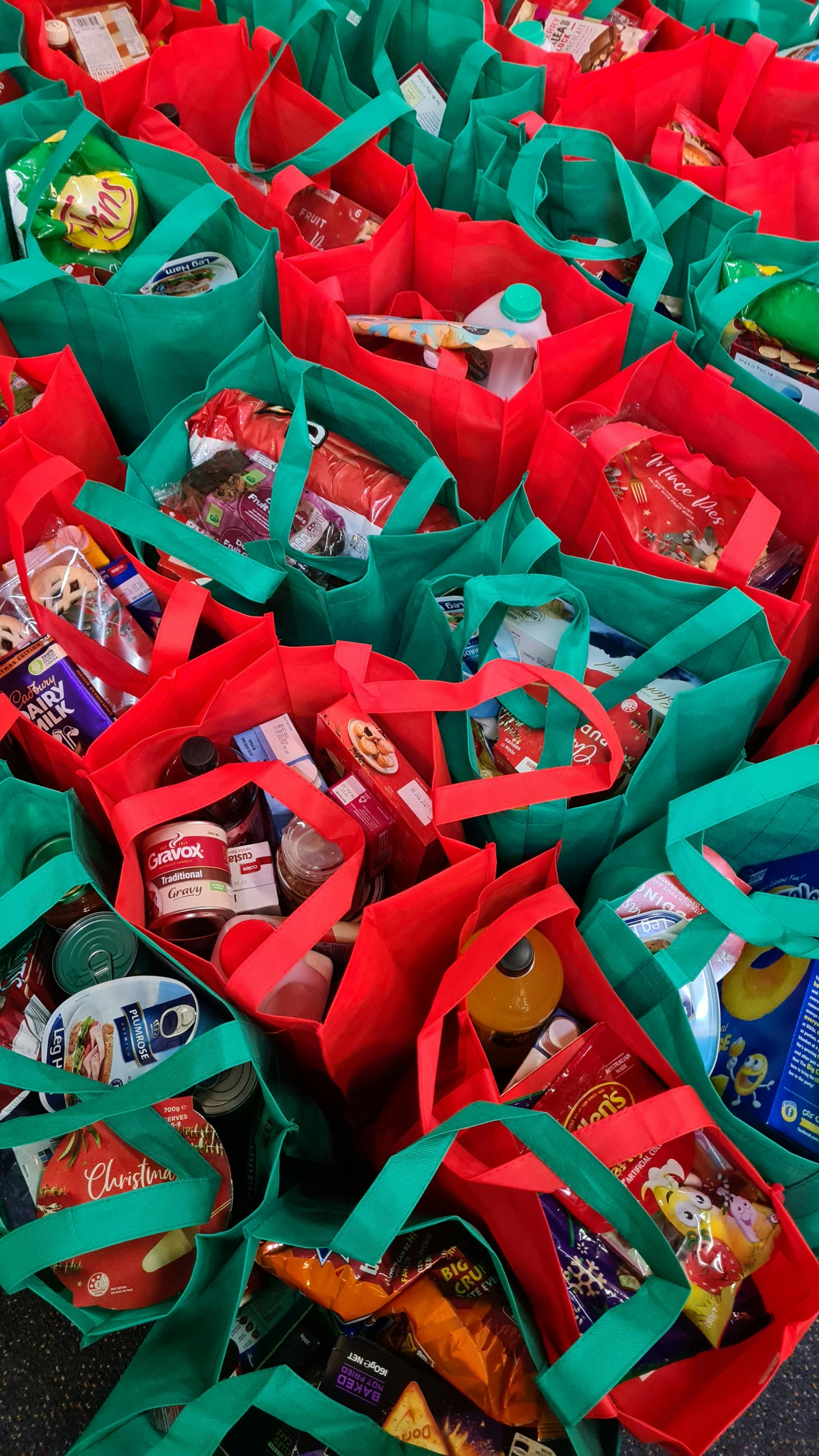 Maui Food Bank
Maui Food bank is on a mission to alleviate hunger and food insecurity among the island's residents.
Wrapping up Hunger and Plastic Waste.
The Maui Food Bank is a vital nonprofit organization serving the beautiful island of Maui, Hawaii, with a mission to combat food insecurity and hunger among its residents. Since its inception, the Maui Food Bank has been a lifeline for individuals and families who struggle to put food on their tables. Their dedication to alleviating the hardships caused by food scarcity has made a significant impact in this close-knit community, where the spirit of 'ohana (family) is deeply cherished.
One of our amazing brand partners, Meli Wraps, a brand with a strong commitment to sustainability and community welfare, has forged a heartwarming partnership with the Maui Food Bank.
+Purpose exists to help maximize the good brands do with every dollar they put towards causes. Normally that means leveraging investment-driven causes, but cases like this we're proud to work with organizations like the Maui Food Bank due to their long history of evidence-backed interventions and a top tier ability to turn donated dollars into good done. This has earned them an extremely rare 99% rating on Charity Navigator.
Impact score
A dollar can do good in a million different ways. Here's what your donation can help Maui Food Bank.