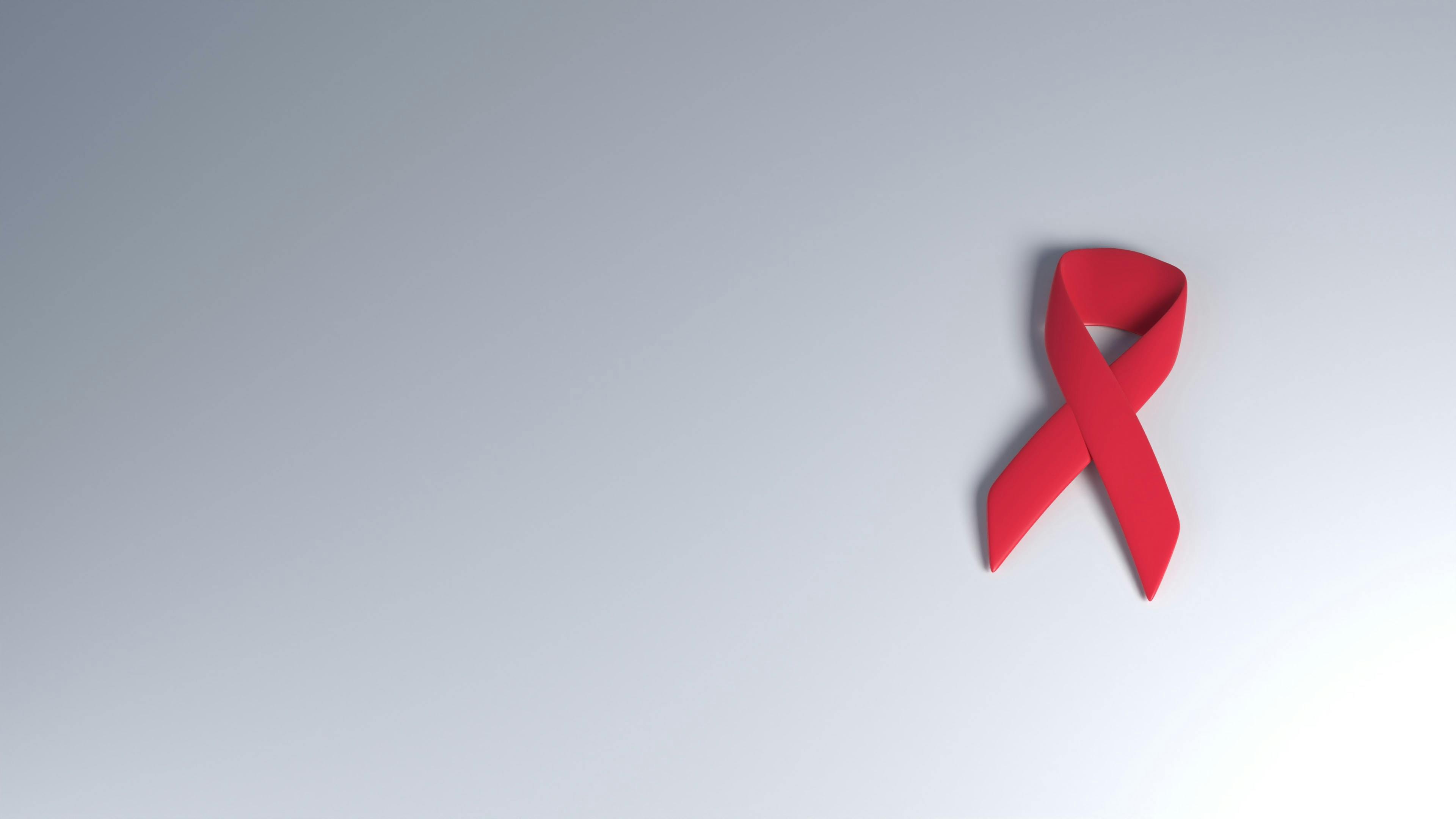 National Breast Cancer Foundation
Helping women across the USA by providing help and inspiring hope to those affected by breast cancer through early detection, education and support services.
For a future without breast cancer.
This is a donation-driven charitable cause.
Normally we write a few paragraphs here to frame problems and explain solutions. We think this is probably one of those cases where that isn't really necessary.
Breast cancer is the single most common cancer in the world. It's about 12.5% of all new cancer cases worldwide and about 13% of all U.S woman will develop breast cancer in the course of their life.
Luckily breast cancer is highly survivable with proactive screening and detection. That's what we're funding through the National Breast Cancer Foundation, the ability for women to have access to screening to catch potential breast cancers early and the support to fight it if discovered.
+Purpose exists to help maximize the good brands can do with every dollar they put towards causes. Normally that means leveraging investment-driven causes, but cases like this we're proud to work with organizations like the National Breast Cancer Foundation due to their long history of evidence-backed interventions and a top tier ability to turn donated dollars into good done. This has earned them an extremely rare 99% rating on Charity Navigator.
Impact score
A dollar can do good in a million different ways. Here's what your dollar donated to the National Breast Cancer Foundation does.