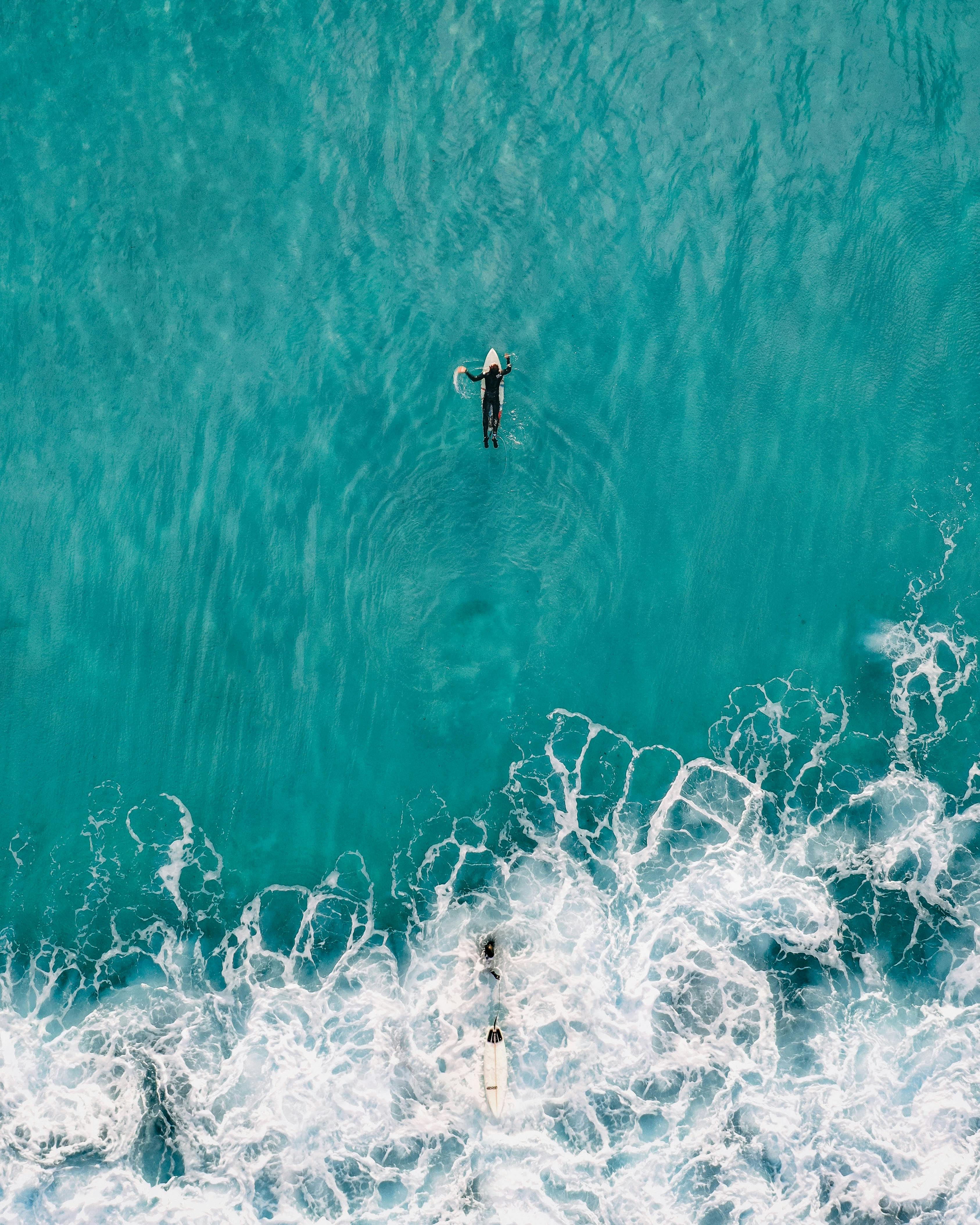 The Surfrider Foundation
We're collaborating with the Surfrider Foundation to ensure equitable access to clean beaches and oceans for generations to come.
Because beaches are great and oceans are swell.
This is a donation-driven charitable cause.
Our planet is a gorgeous place but there's a problem. Many of its most beautiful spots - in this case our beaches and oceans - are commonly owned. We don't want this to devolve into a lecture about the tragedy of the commons but the issue with commonly owned assets is there's no one person (or group of people) to really stand up and protect them. Pristine white beaches quickly find themselves littered with trash - the oceans that support most of our planet's life find themselves hosting country-sized patches of plastic waste.
The Surfrider Foundation are a grassroots activist organization dedicated to fighting this, working around the world to ensure equitable access to clean beaches and clean oceans. The issues the Surfider Foundation tackles vary widely, from beach and ocean cleanups, to action on protecting vulnerable coral reefs, to advocacy on climate change.
+Purpose exists to help maximize the good brands can do with every dollar they put towards causes. Normally that means leveraging investment-driven causes, but cases like this we're proud to work with organizations like the Surfrider Foundation due to their long history of evidence-backed interventions and a top tier ability to turn donated dollars into good done. This has earned them a rare 97% rating on Charity Navigator.
Impact score
A dollar can do good in a million different ways. Here's what your dollar donated to the Surfrider Foundation does.