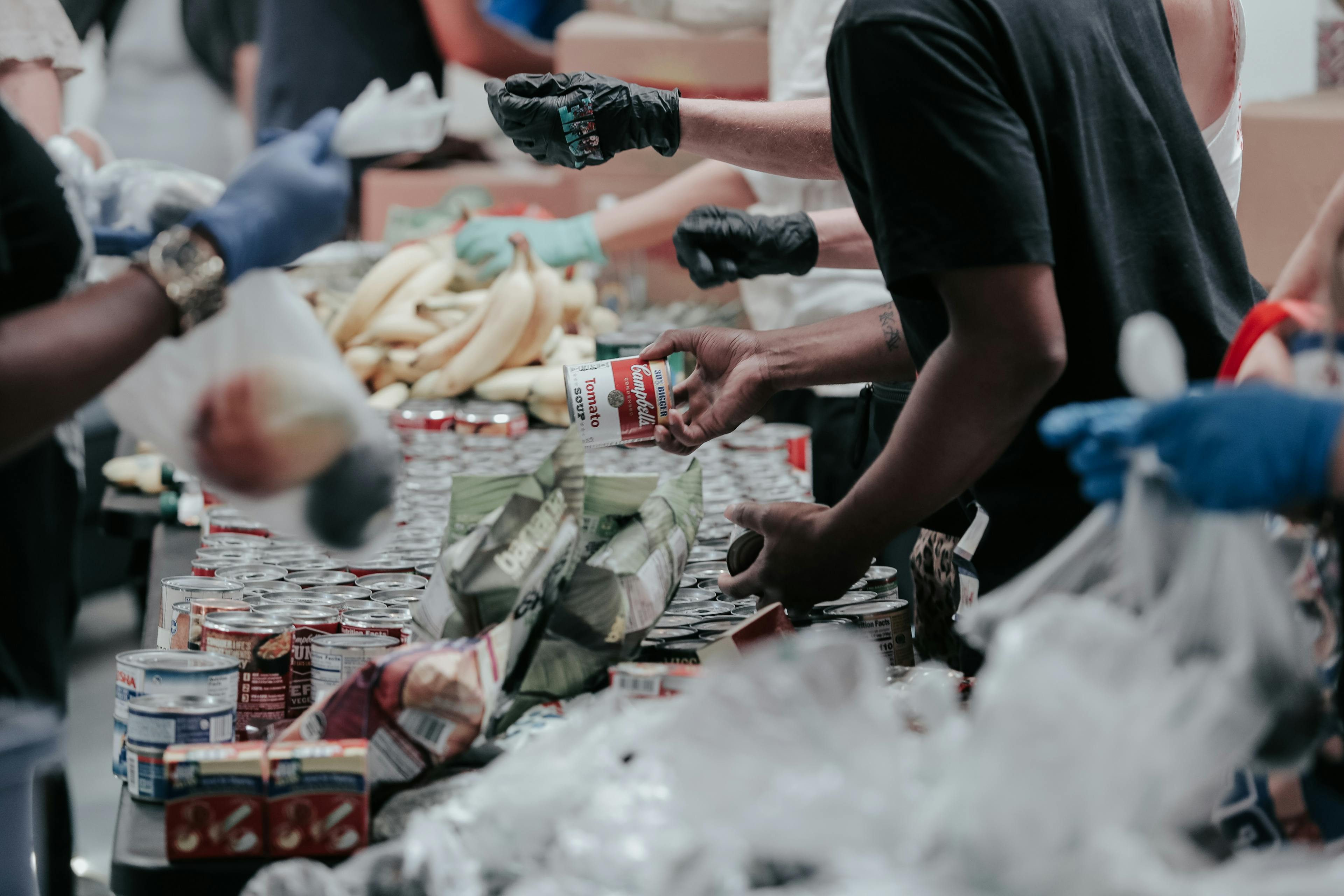 City Relief
City Relief is a compassionate nonprofit dedicated to providing essential support to homeless and at-risk individuals in urban environments.
Fighting Hunger, Nourishing Communities.
City Relief is a remarkable nonprofit organization with a profound dedication to alleviating the suffering of homeless and at-risk individuals in urban environments. Founded on the principle that every human being deserves dignity, compassion, and support, City Relief operates on the frontlines of urban poverty, offering vital services to those experiencing homelessness. Their mission extends beyond the traditional confines of charity, as they actively engage with their clients, building relationships and working to address the root causes of homelessness.
One of our amazing brand partners, Nunbelievable, a socially conscious and mission-driven cookie company, has forged an inspiring partnership with City Relief. Nunbelievable understands that their commitment to social impact extends beyond delicious cookies; it extends to the people in their communities who are most vulnerable.
Through this partnership, Nunbelievable is actively supporting City Relief's efforts to provide food, clothing, medical care, and other essential services to homeless individuals in urban areas. The collaboration showcases the shared values of both organizations, emphasizing the importance of compassion and community in the face of urban poverty. Nunbelievable's support enables City Relief to reach even more individuals in need and, in doing so, brings hope and humanity to those who may have lost it along the way.
This partnership serves as a testament to the profound impact that can be achieved when brands and nonprofits come together with a shared commitment to making a positive difference in the lives of others.
https://nunbelievable.com/
https://www.cityrelief.org/
Impact score
A dollar can do good in a million different ways. Here's what your dollar donated to City Relief can do.