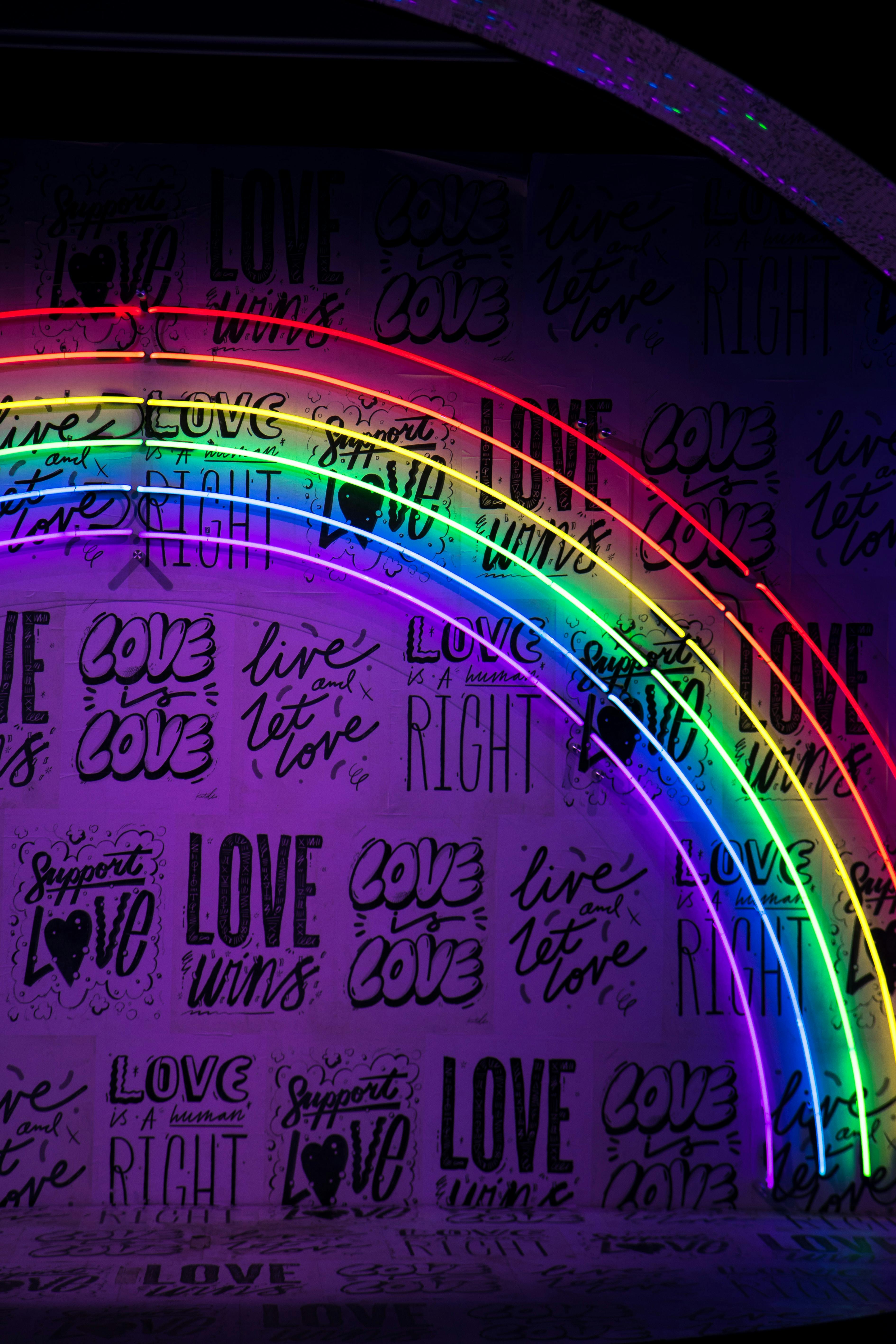 The Trevor Project
We're collaborating with the Trevor Project to support mental health and reduce suicide rates for LGBT+ youth across the world.
Preventing LGBT+ suicides.
This is a donation-driven charitable cause.
Sometimes our headlines are more subtle - this isn't one of those times.
There's a mental health crisis in the making in youth across America. Rates of depression, anxiety, and suicidal thoughts have been skyrocketing year after year for nearly a decade now. Although the cause remains unclear (*cough* toxic social media combined with a lack of economic opportunity *cough*) the effects are all too real.
Now take that crisis and multiply it: LGBT+ youth experience these mental health issues at nearly 3X the rate that heterosexual youth do. We're looking at nearly 50% of LGBT+ youth having self-harmed within the past year. Another 40% have had serious suicidal thoughts.
The Trevor Project is the world's single largest suicide prevention and mental health organization for these LGBT+ youth. Their services run the gamut from a 24/7 crisis hotline, to trained counselors available on demand, to running the world's first safe social networking spaces for LGBT+ youth (TrevorSpace). Put simply? The Trevor Project takes dollars and turns them into LGBT+ lives saved.
+Purpose exists to help maximize the good brands can do with every dollar they put towards causes. Normally that means leveraging investment-driven causes, but cases like this we're proud to work with organizations like the Trevor Project due to their long history of evidence-backed interventions and a top tier ability to turn donated dollars into good done. This has earned them an extremely rare 100% rating on Charity Navigator.
Impact score
A dollar can do good in a million different ways. Here's what your dollar donated to the Trevor Project does.