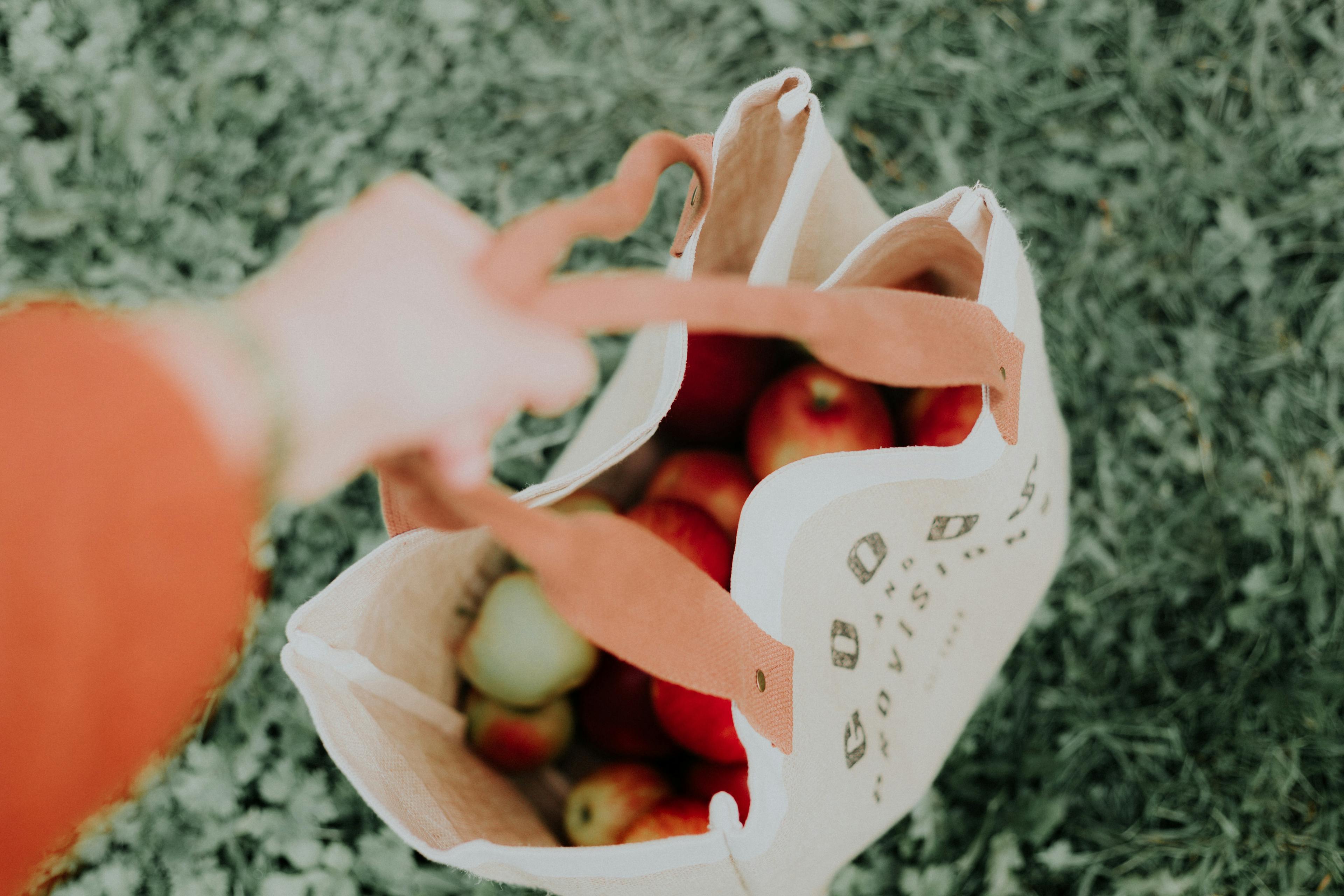 Feeding America
Feeding America's goal is simple: help people get the food and resources they need to thrive.
An America without Hunger.
Feeding America, the nation's largest domestic hunger-relief organization with a network of 200 food banks and 60,000 food pantries and meal programs, has seen an average increase of 70% in the need for food assistance across the country, much of it coming from people who have never sought help before.
Their mission revolves around the core belief that no one in the United States should go to bed hungry, and their commitment to this cause has made a significant impact on communities across the country.
One of our amazing brands, Nunbelievable, has made a remarkable commitment to support Feeding America's vital mission. Nunbelievable is a socially conscious and mission-driven cookie company that believes in the power of cookies to bring joy and make a positive impact. Through their partnership with Feeding America, Nunbelievable is actively contributing to the fight against hunger by donating a portion of their proceeds to help provide meals to those in need.
This collaboration reflects the shared values of both organizations: a dedication to helping communities and individuals facing food insecurity. By supporting Feeding America, Nunbelievable is not only creating delicious cookies but also creating a more inclusive and equitable society. This partnership serves as a beacon of hope, demonstrating how businesses can make a meaningful difference in the lives of those who require it most.
https://nunbelievable.com/
https://www.feedingamerica.org/
Impact score
A dollar can do good in a million different ways. Here's what your donation into Feeding America does.