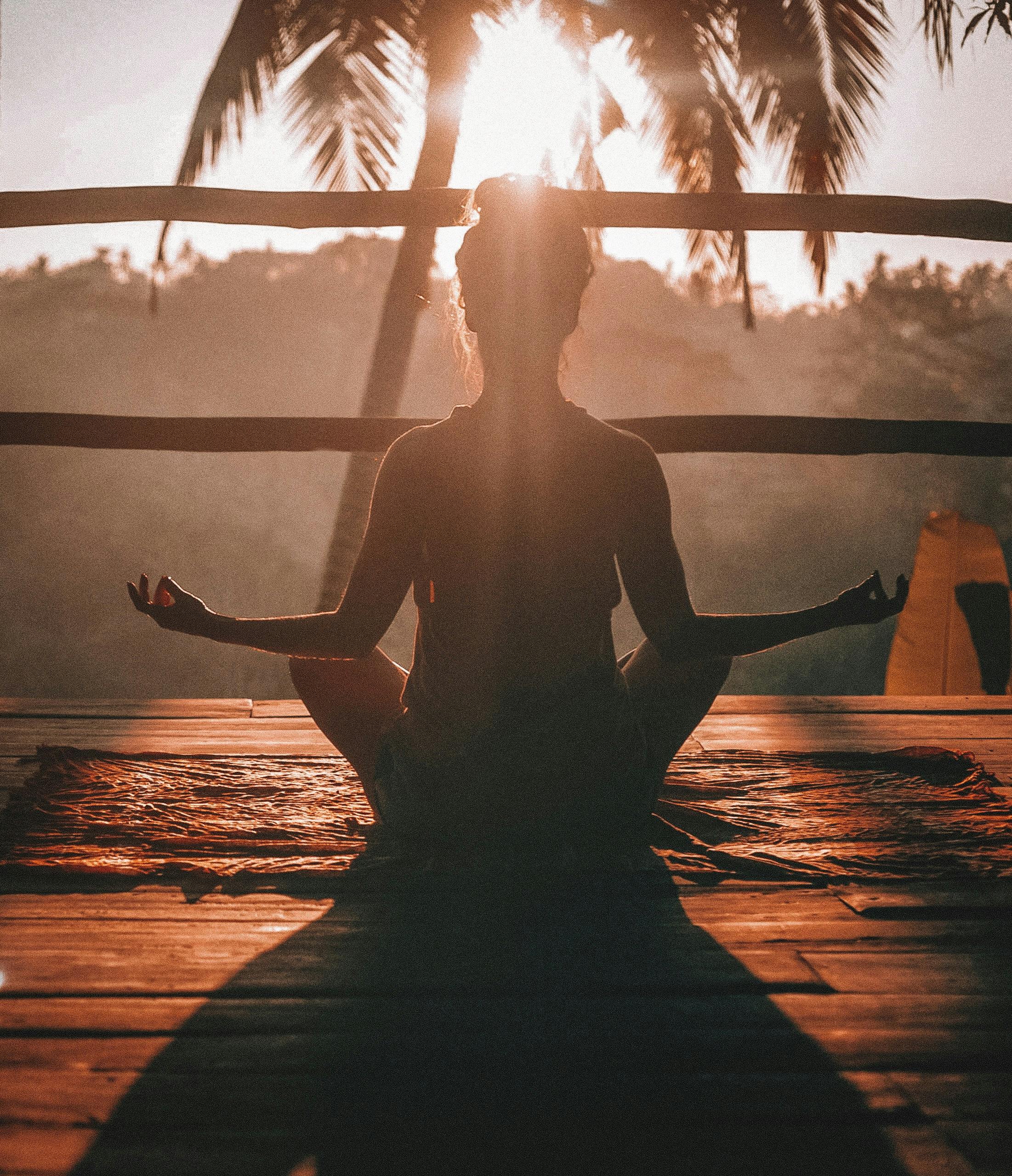 PCOS Challenge
PCOS Challenge's mission is to empower, educate, and advocate for better healthcare outcomes for PCOS-affected individuals, with the goal of improving their overall quality of life.
Finding a cure for PCOS.
PCOS Challenge is an extraordinary nonprofit organization that stands at the forefront of raising awareness and providing support for individuals affected by Polycystic Ovary Syndrome (PCOS).
PCOS is a common but often misunderstood hormonal disorder that impacts millions of people, primarily women, across the globe. PCOS Challenge's mission is to empower those dealing with this condition, providing resources, education, and advocacy to improve the quality of life for those affected. Through a combination of support programs, awareness campaigns, and research initiatives, PCOS Challenge seeks to demystify PCOS and promote better healthcare outcomes.
One of our amazing brand partners, Resist Bars has forged a meaningful partnership with PCOS Challenge. Resist Bars, a brand deeply committed to holistic wellness, recognizes that health encompasses not only what we eat but also how we support and uplift each other.
In alliance with PCOS Challenge, Resist Bars actively contributes to the cause by donating a portion of their proceeds to support PCOS awareness and research. This partnership symbolizes the shared values of both organizations — a commitment to women's health, empowerment, and the power of community support.
+Purpose exists to help maximize the good brands do with every dollar they put towards causes. Normally that means leveraging investment-driven causes, but cases like this we're proud to work with organizations like the PCOS Challenge due to their long history of evidence-backed interventions and a top tier ability to turn donated dollars into good done.
Impact score
A dollar can do good in a million different ways. Here's what your donation does by supporting PCOS Challenge.