Elevate Your Morning Ritual.
Hooked Coffee is a women-owned coffee brand that empowers people to brew coffee to its true potential by delivering a simple yet elevated experience, with no equipment needed. Hooked Coffee curates a third-wave coffee shop experience by honoring the brewing ritual and bringing good coffee into coffee lovers' hands.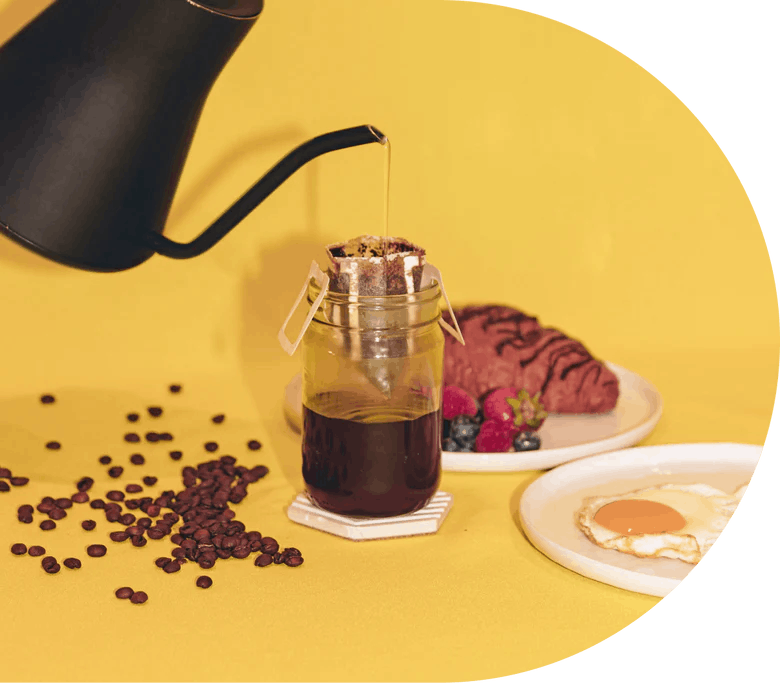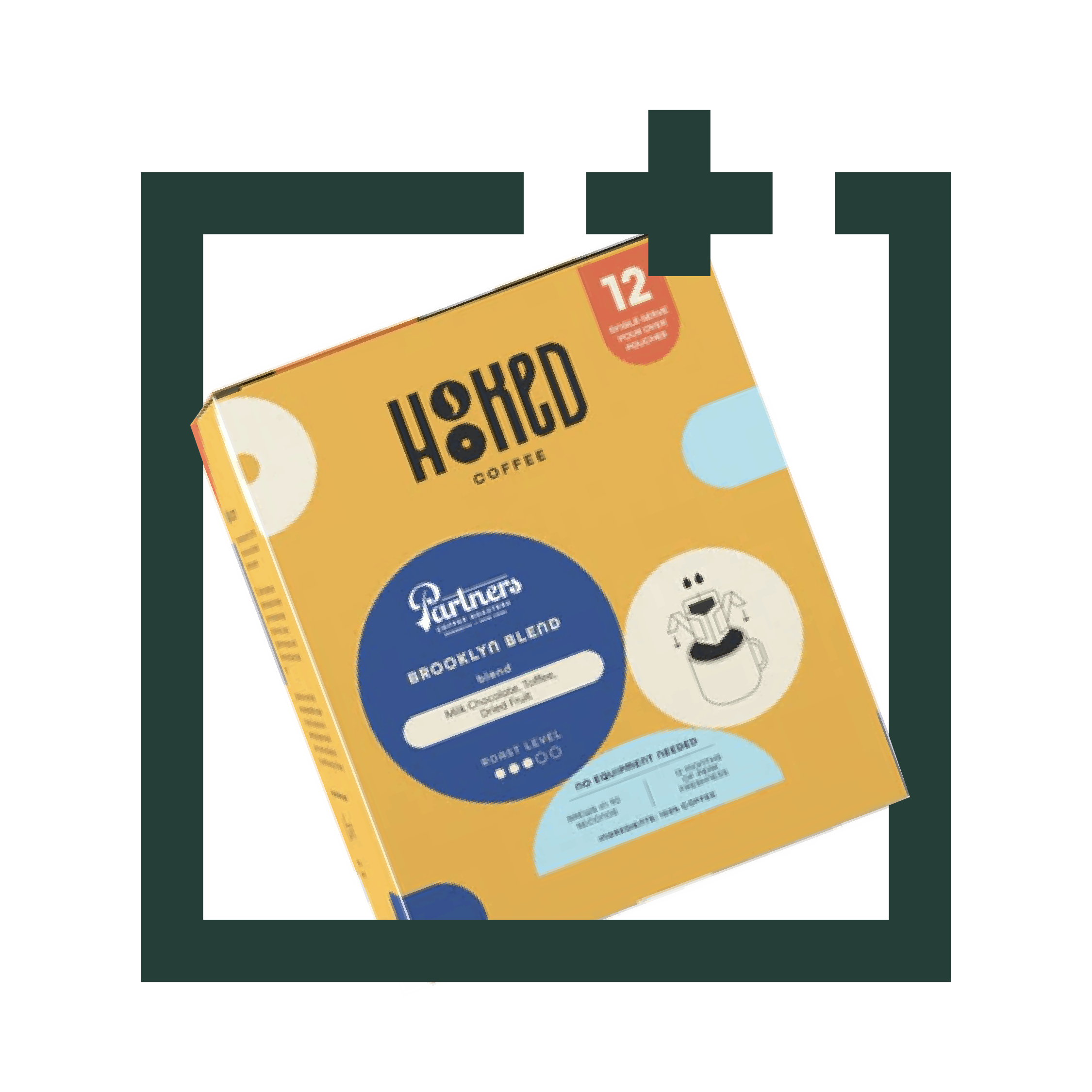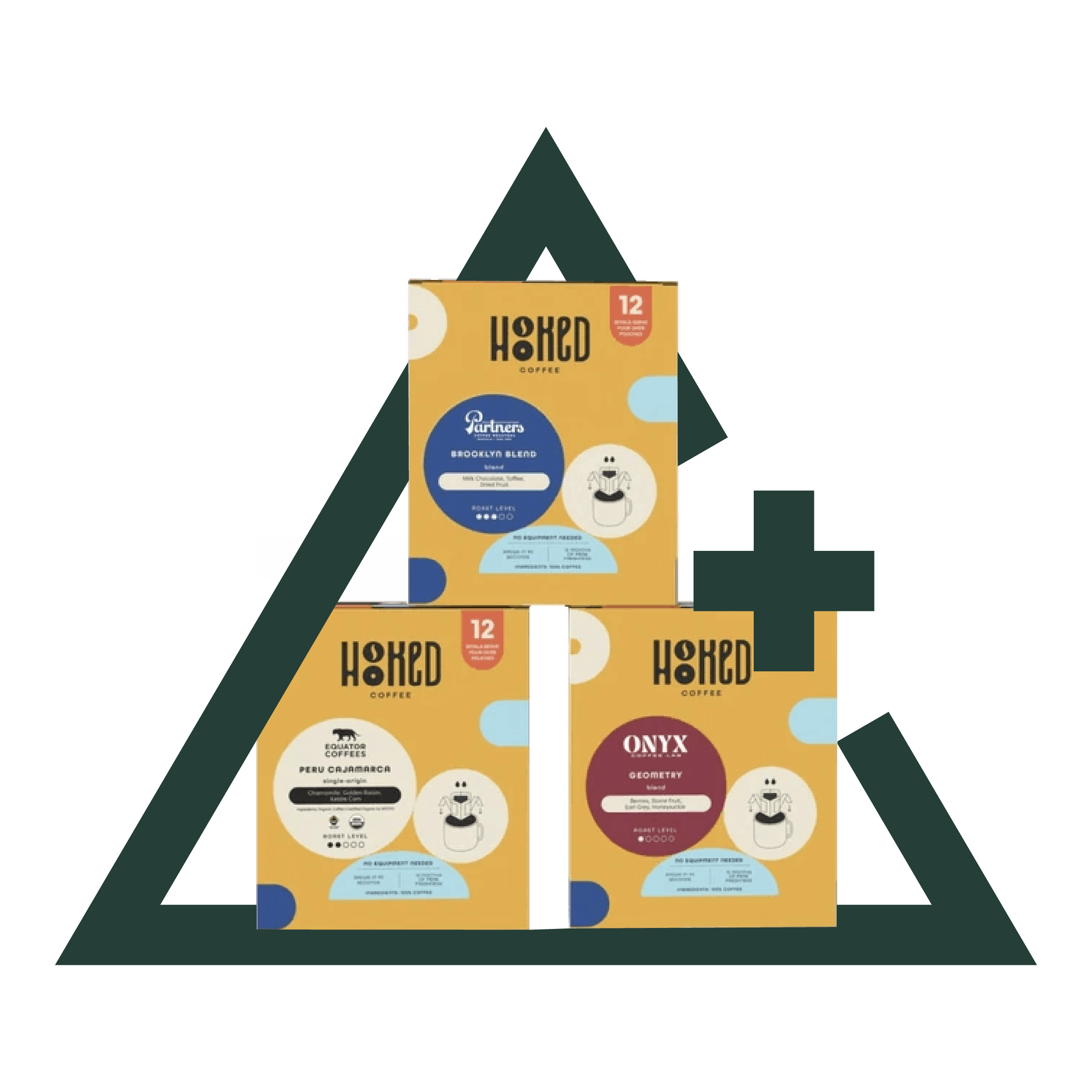 The Hooked Coffee story
Natalie's story originates from her early finance career where she grappled with grueling work schedules and long office hours. Plagued by subpar office coffee, she grew increasingly frustrated with the limited coffee options that were available. But this realisation lead to a pivotal moment, as she discovered the impact that morning rituals have on productivity and setting the tone for the day.
The owner, Natalie is on a mission to help you power yourself through your coffee ritual. She is committed to making high quality products for a meaningful start to your day.
Causes we love
We are proud to support a range of causes focused on diverse areas of impact.