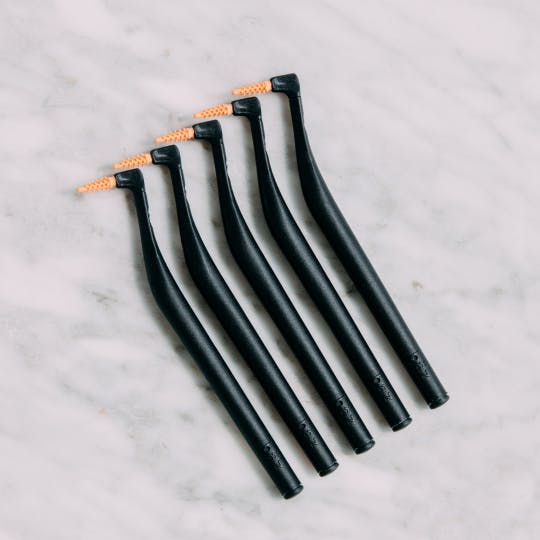 bäz's Story
Created by father and son duo, Dr. Jean-Jacques Elbaz, D.D.S., M.S. (ranked #1 Periodontist in California) and Jonathan Elbaz B.B.A., bäz was founded with a mission to create innovative, clinically-effective products that help customers easily improve oral hygiene. Each product is made with a commitment to deliver powerful and enduring results that are visible and tangible, all while prioritizing sustainability and environmental responsibility.

Every component we manufacture is made using recyclable materials.
Causes bäz loves
We're dedicated to empowering our customers at all points in the journey with us, which is why we prioritize supporting diverse causes that focus on various areas of impact. Every time you support us, you can choose the cause we support.