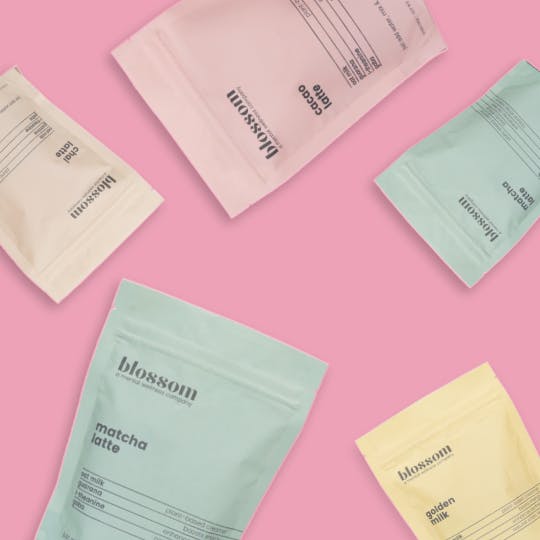 The Blossom Story
We personally know how it feels to be wilted by stress and feeling like there's no effective way to cope. We also know what its like to be disheartened by pharmaceuticals that often overpromise and underdeliver.
After growing frustrated, we turned to plant medicine. We consulted with dozens of naturopaths and combed through hundreds of clinical studies to determine the most effective and fastest-acting superfoods to enhance mental energy, focus and a calm mind.
Instead of choking down capsules, or drinking formulas that tasted like dirt, we blended these superfoods into convenient, easy-to-use (and delicious!) instant oat milk latte blends that would allow us to feel more energized, think more clearly and better manage our day-to-day stress.
We combed through hundreds of clinical studies and consulted with over a dozen herbal medicine doctors to determine the most effective herbs, and more importantly, doses of those herbs for mental wellness.
Causes We Love
We promise to think about sustainability in every decision we make - from our production partners and suppliers, to our packaging and more. These are the causes we're proud to support.