A boutique with a conscious
Green Roost, located at 141 East Davis Street in the heart of Historic Downtown Culpeper, is more than just a gift shop. We began as the brainchild of local entrepreneur Sharon Clark, and when we started this little adventure, we had no idea quite how big we would get. Our mission was a simple one: providing Culpeper with a unique gift shop that specializes in kind-to-the-earth gifts. We aimed to prove to the community that you could make conscious choices in your gift buying without sacrificing style or quality.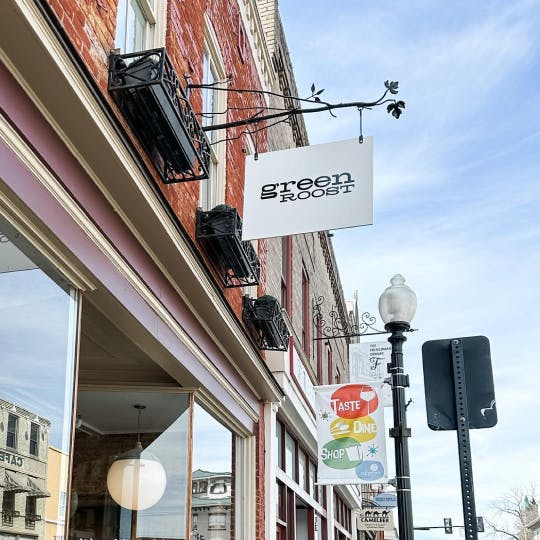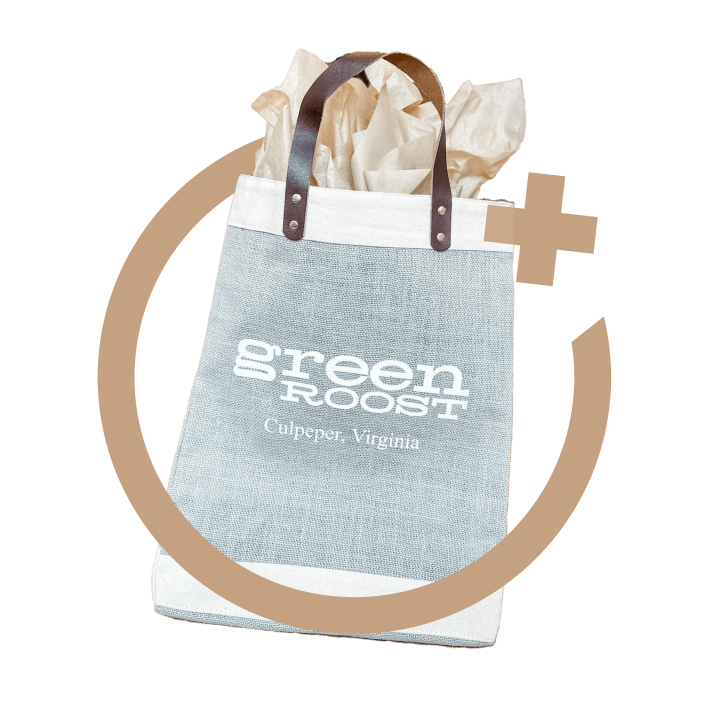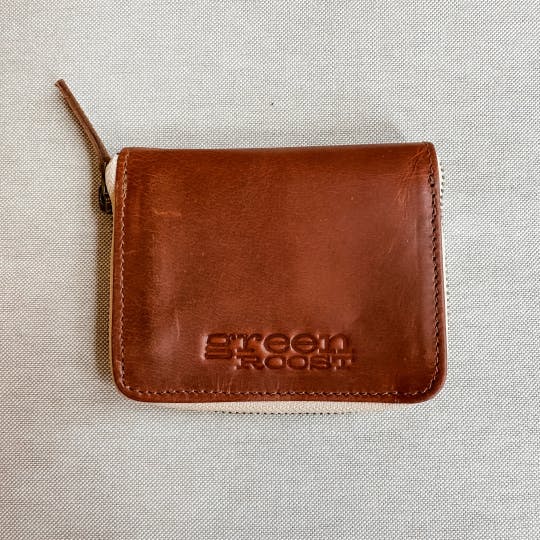 Finding our "roost"
Since our first location, which was just under 250 square-feet, to our current home, measuring in around ten times that size, we've grown in more ways than one. Green Roost is now owned and operated by Sharon's niece, Kelsey Carlson Settle. With Kelsey at the helm, we outgrew our little "nest" and found our place in the "roost". Our boutique has added jewelry, clothing, bedding and furniture, and we expand our product lines every day.
Green Roost is proud to be a women-owned and operated business!
Causes we love
We're all about keeping our boutique eco-conscious and socially responsible. These are the causes we're excited to be investors in.