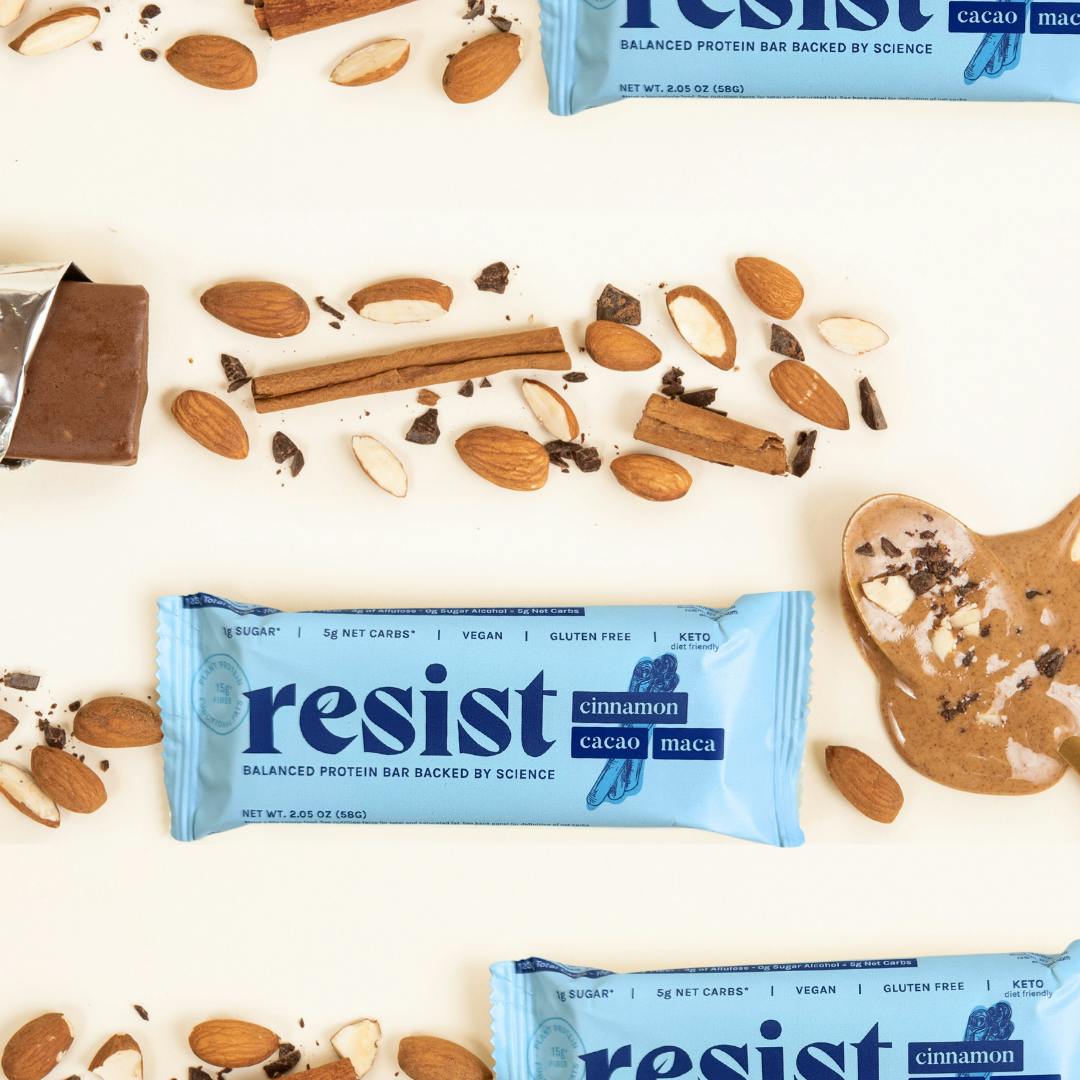 The Resist story
Drew met Emily at NYU while she was finishing her Master's in Food Studies. They bonded over a similar struggle to eat for their hormone health. Soon they launched Resist with a commitment to staying on the cutting edge of scientific research around hormone and blood sugar health.
Co-founder Drew was diagnosed with PCOS + Insulin Resistance and found it was so hard to eat on-the-go since she had terrible reactions to the current bars available. Along with Emily's passion for wellness, Drew and Emily set out to make a better bar that was hormone-friendly.
Causes we love
We are proud to support a range of causes focused on diverse areas of impact.