Award winning natural skincare
Yangu Beauty is an award winning skincare line based in Dallas, Texas. We use ancient African Oils, herbs and cutting edge science to create its products. The skincare line combines scientifically advanced technology with ancient natural African ingredients to create the best skincare products for women of color and women with sensitive skin.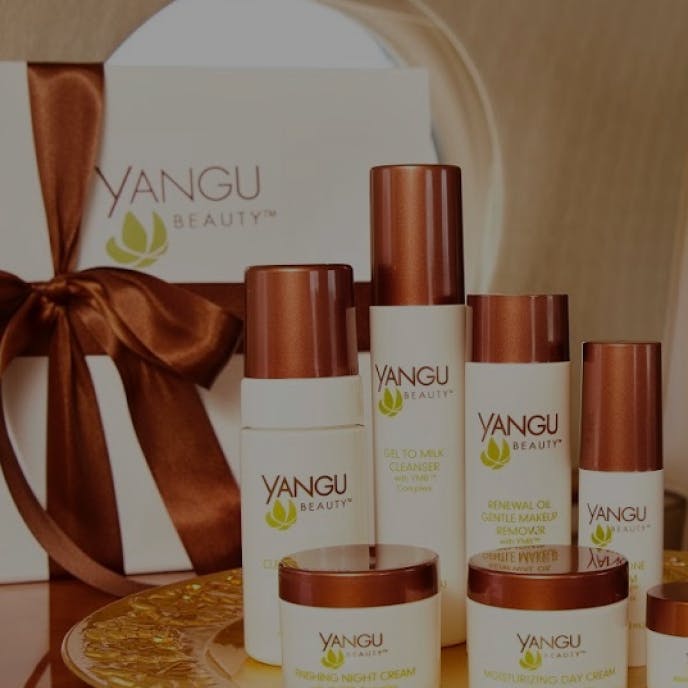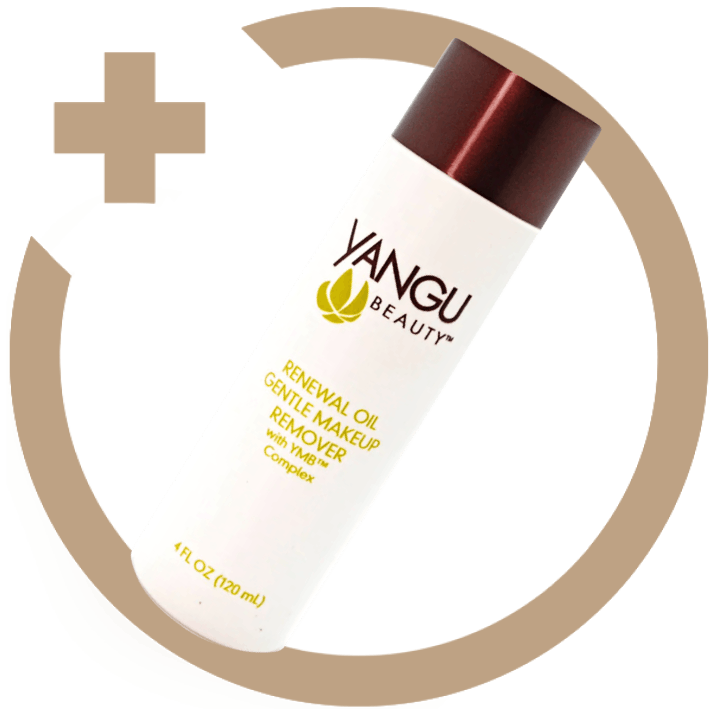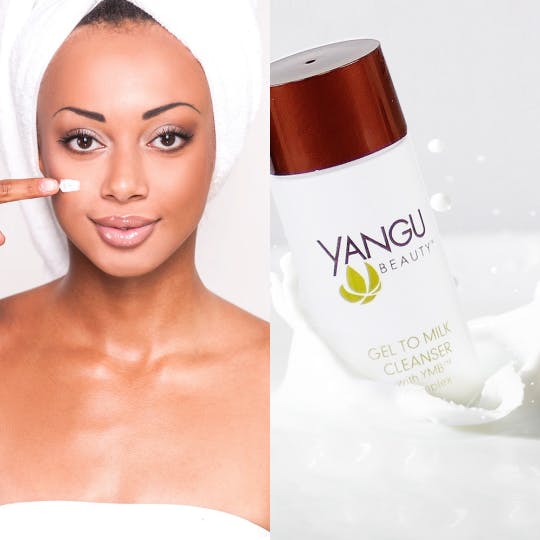 The Yangu Beauty Story
Years of suffering breakouts from skincare products formulated with harsh ingredients led Sipho on a journey of researching natural skincare. Determined to find products that worked for her sensitive skin and armed with the beauty wisdom of her grandmother, Sipho launched Yangu Beauty. Each product is thoughtfully formulated using advanced plant science and pays homage to the time-honored beauty wisdom of her African foremothers.
We combine scientifically advanced technology with nature based ingredients from Southern Africa, our native land, to achieve the highest efficacy in cosmeceutical and OTC products for women of color.
Causes we love
We support ethnically oriented philanthropic organizations because we believe that people are the force that creates love and beauty and the appreciation thereof in our world. These are the causes we are proud to support.